DBKL raided a shop run by foreigners selling sundry products in Sri Hartamas today, 8 MAY, after receiving complaints from the public.
A DBKL spokesman said that enforcement officers discovered that the foreign nationals were operating the shop with a licence they had sublet from the Malaysian owner who was married to a Bangladesh national.
The spokesman added that the workers also did not have proper permits to work in the country.
One of the workers was an Indian national who was carrying an expired work permit for the construction sector.
Another was a Myanmar national with a United Nations High Commissioner for Refugees (UNHCR) card.
UNHCR card holders are not allowed to work in Malaysia.
The third individual was a Bangladeshi who had a work permit for the sanitation sector.
"We have cancelled the licence of the owner and have shut down the outlet and the workers have been handed to the Immigration Department," added the spokesman.
Mayor Datuk Nor Hisham Ahmad Dahlan had earlier warned businesses in the city not to sublet their licences to third parties, especially foreign nationals.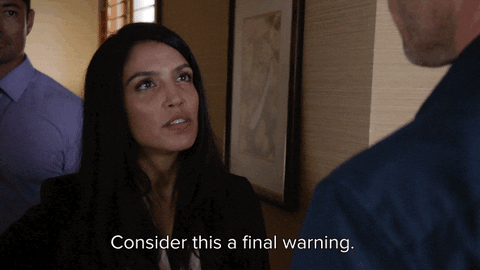 The mayor also issued a stern warning that licence holders - particularly those in wet markets and food courts - should hire only foreign workers with proper Immigration Department permits and that DBKL was going all out to weed out illegals working in the city.
source: thestar