A Malaysian medical group has voiced out its opinion that the MCO should be extended beyond the current end date of MCO Phase 2, 14 APR 2020.
The Academy of Medicine of Malaysia (AMM) said that the current MCO must continue beyond the Hari Raya Aidilfitri season.
"For public health reasons, the ban on non-essential interstate travel must continue leading up to and beyond the Aidilfitri period," it said in a statement yesterday, 8 APR 2020.
Hari Raya supposedly falls on 24 MAY and Hari Gawai + Harvest Festival are to follow soon after this period.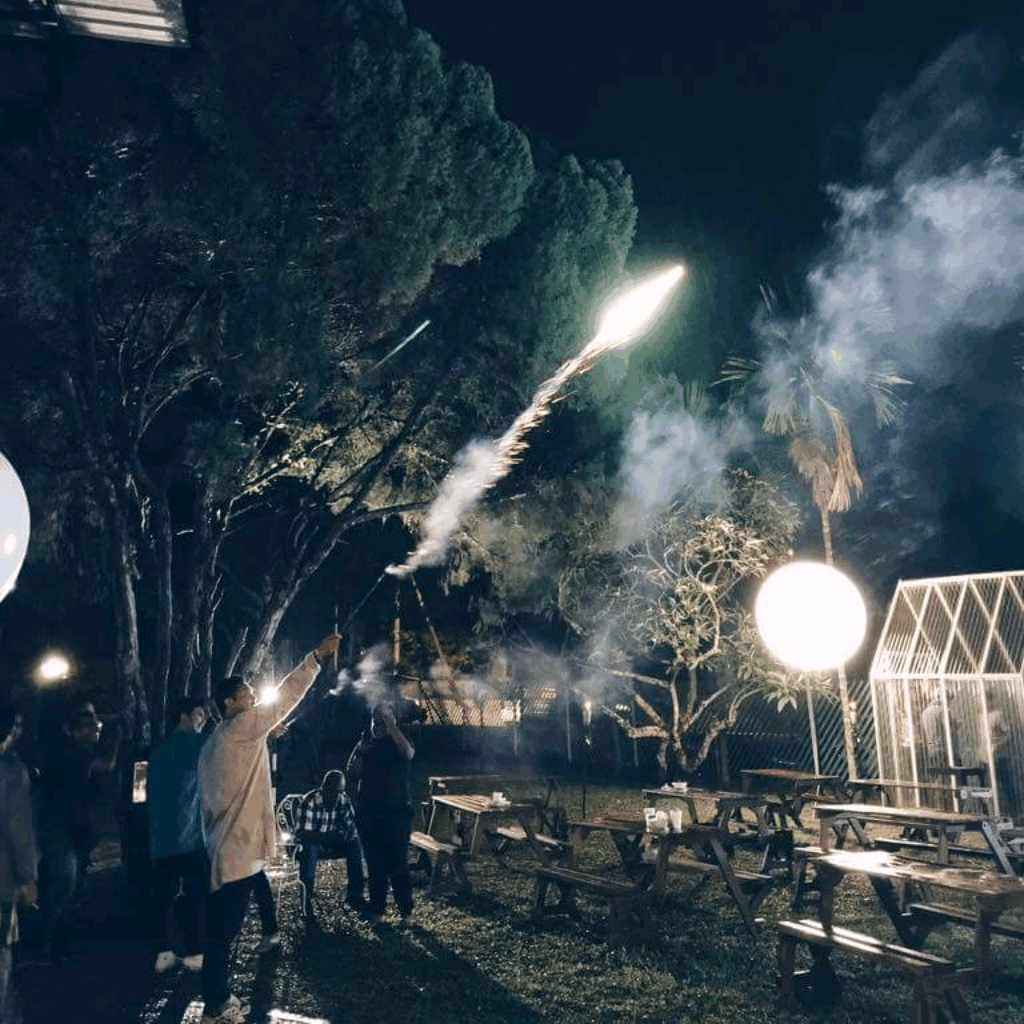 Apart from just the AMM, many other medical experts are also calling for the Malaysian government to extend the MCO for another +2 weeks minimum.
"The risk of spreading the virus, particularly to the elderly, in the case of a 'balik kampung' exodus, is very real," quoted in a statement.
"Risks associated with crowding at R&R stations, and hence the failure of social distancing by travellers during this exodus and their subsequent return to urban areas, will also need to be taken into consideration."
"We are cognisant that this pandemic has and will continue to have a major negative impact on all aspects of the economy, which is why robust whole-of-government and whole-of-society approaches are needed," says AMM.
"The war against COVID-19 is far from over. Many sacrifices have and will continue to be made this year. Let us show the world that Malaysians can exercise restraint as a nation and bring the war to a favourable close."