212 cases is a day was scary enough as it is...but that wasn't the highest amount of cases reported in a day.
Yesterday was...
...with 235 POSITIVE COVID-19 CASES REPORTED WITHIN 24 HOURS!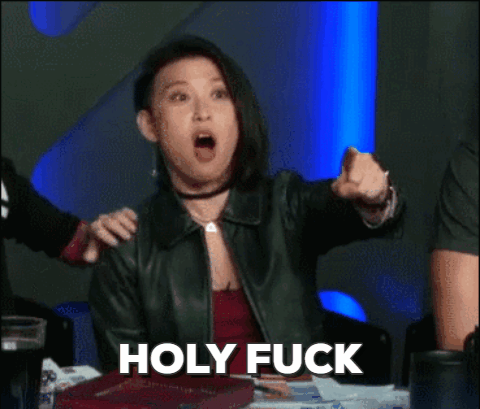 Out of the 235 cases yesterday, it was reported that at least 60 of them were linked to the Sri Petaling Jamek Mosque tabligh gathering.
This brings Malaysia's total headcount to 2,031 - including +1 individual who was reported to have passed away today.
Malaysia's COVID-19 Total Death Toll: 24
To make matters worse, it was also reported by MoH that about 80 medical staffs from different hospitals were infected with COVID-19.
Teluk Intan Hospital has the most staff members tested positive with 39 confirmed cases.
Here's a chart by KKM Putrajaya, noting COVID-19 Red Zones:
If you're living in these areas, keep your guard up at all times.
Even better...#JustStayHome!