Our nightmare has just become a reality.
An official statement was just released that the MCO will indeed be extended -- till 14 MAR 2020!
Yeah...looks like we'll have more time to spend at home -- which could be a good thing cause we save a whole lot more money (...kinda).
I mean, no shopping...and there's no need to pump petrol now is there?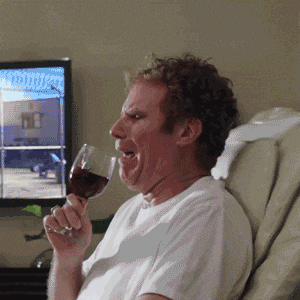 Anyway...just chill.
Staying home is not the worst thing in the world now...
We have much better internet connection and more time to finish watching Netflix series that we've been dying to watch when we were working at the office.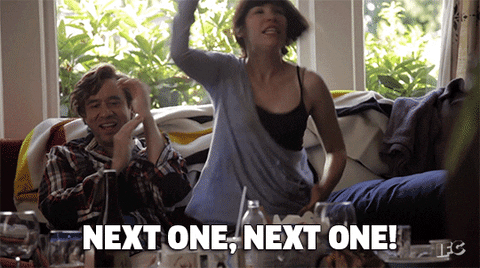 Prime minister Muhyiddin Yassin has also told the people to keep calm as there will be enough food for everyone.
No one will go hungry la...
If not, you could always check out www.myc.com.my for amazing food recipes that you could try at home!