by Ng Whai Mhen
What will you do if you found your father's body was hanging from the tree?
We aren't ready for the question.
None of us ever wish this unfortunate moment happened in our life. However, we are lucky because we don't have to face this.
This kind of tragic happened to a boy in Sabah on 22 FEB.
The boy, the eldest son of the family found his father hanging from a rubber tree.
According to NST, the victim is 44-year-old man, Dolis Gujiu. He went missing after he sent his children to school at 7AM.
District police chief Deputy Superintendent Azmir Abd Razak told NST Dolis was supposed to pick up his children at school.
"The children finished school at 11.30AM and waited until 1PM, but the father failed to turn up."
The children then left their school and tried to find their father at his workplace at the Sabah Rubber Industry Board office at Kuala Penyu town.
Dolis's children were sent home by his colleague after they couldn't find their father in his workplace.
The mother then sent three of her five children to search for their father after the children arrived home without their father.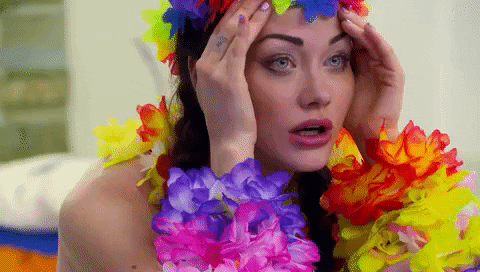 The eldest son then found his father hanging from a rubber tree.
Azmir told that the case was still under investigation by the police.
Hopefully, the family will recover from this tragedy soon.