Nothing's more satisfying than drinking a chilled drink on a hot sunny day. I personally am an avid drinker of water. It takes a certain skill to be able to tell drinking water and mineral water apart. Only true water drinkers would know.
As we're all aware of (I hope), 70% of the human brain is water. Next time you're faced with an idiot, just pour them a cup of water! That should get them functioning again. We know that it's important to keep ourselves hydrated but do we know exactly how? Of course, drink more. Duh! But it's easier said than done.
Here are some ways on how you can hydrate to stay great!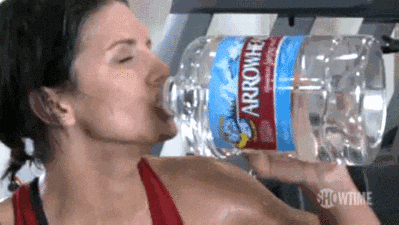 First off, keep a bottle of water with you through out the day. Nowadays, there are apps that are designed to help you track your water intake and sends notifications to you every time you need to chug some of that H2O. If you're the type to splurge on the latest gadgets. There are even companies producing water bottles that can be connected to your phone and glows to tell you it's time to drink. You can get it here. TALK ABOUT INNOVATION RIGHT GUYS?!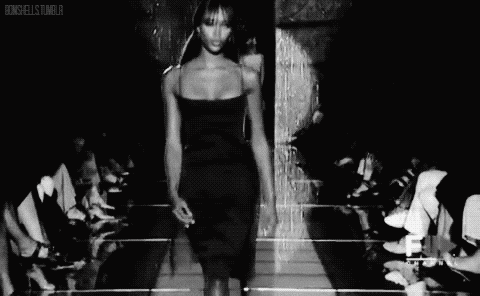 Secondly, take a sip before every meal. This not only helps you feel fuller faster hence reducing your food intake but also, serves as a self reminder to keep yourself hydrated. Makes losing weight much much easier. Move Aside Naomi Campbell, we got a new model in town!
Thirdly, setting a goal daily of your intake can help you drink more water. Goals help keep you motivated therefore making it more likely for you to drink up. It also helps to record your progress and eventually will turn drinking water into a habit.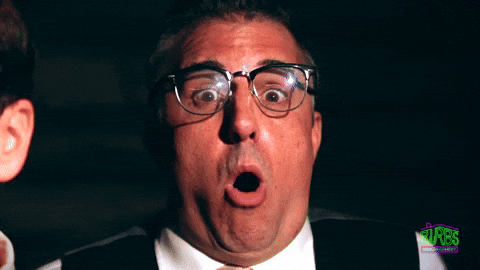 Lastly, for those who are more of a sweet tooth than others. Have I got a solution for you. Fruit infused water! Not only is it healthy but it makes water taste better. Fun fact, Suntory the company that brought you Ribena actually brought in a new product, which is flavoured water. I'm not kidding, it looks like water but it really tastes like a yogurt drink. How awesome is that?! There are three flavours to choose from, Blackcurrant, Honey Lemon & Yogurt. It tastes great but it's also healthy. It is certified with Healthier Choice Logo.
All you diabetic readers can now rejoice!
Talk about putting you in the mood for GOOD MOOD!
MYC! alongside with Good Mood is currently giving a Classroom Talk and having Roadshow Engagement at selected Universities on Hydration in 2020. So be there or be square!
If you're interested, check us out at :
ii) MYC! Mobile App: Android & iOS
iii) MYC! & Good Mood Facebook page @mycclub @goodmoodmalaysia
iv) MYC! & Good Mood Instagram pages: @myc_news & @goodmoodmy