by Mitchell W.
Devastating news...
Goo Hara, the beauty of K-Pop girl group KARA, has been found dead in her home yesterday.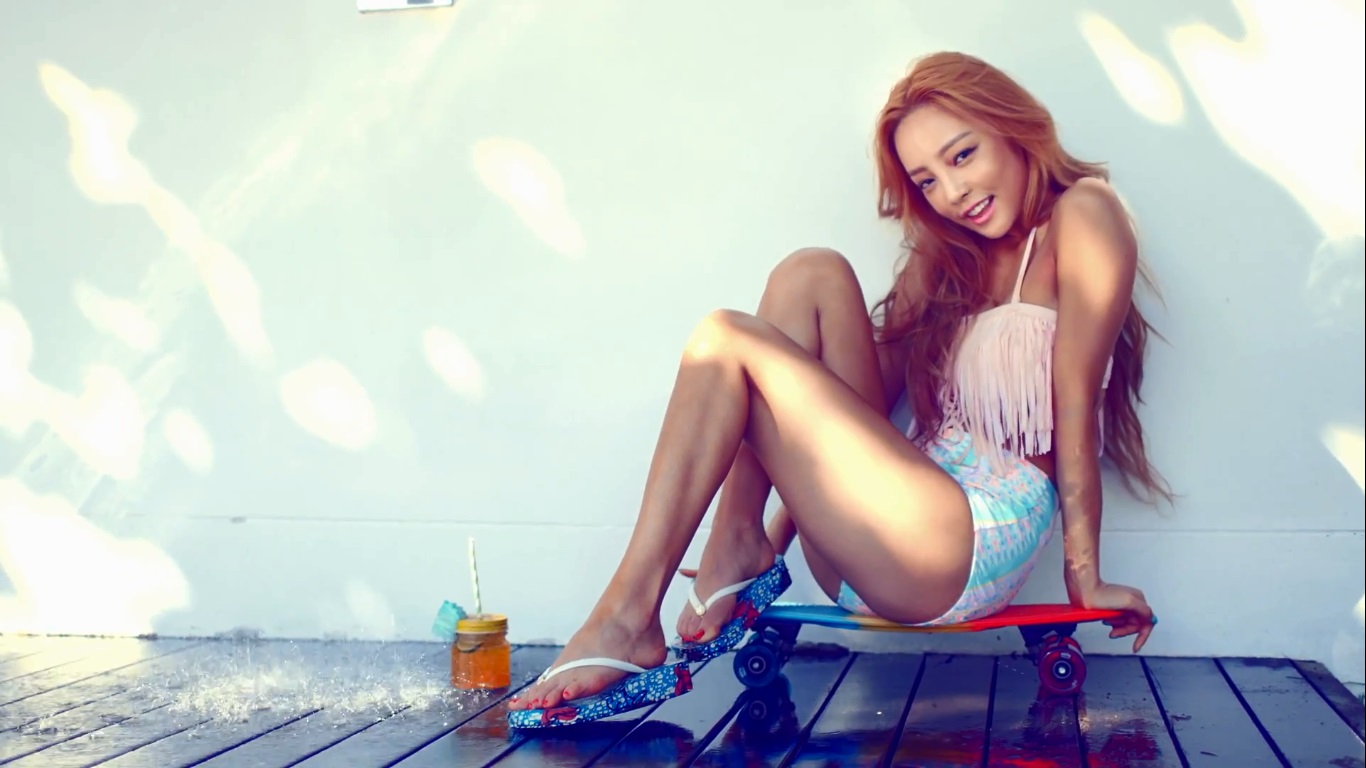 It has yet to be known, her cause of death, and police are investigating it now.
She was found by one of her acquaintance, who immediately called Emergency Services.
This is not one of those unpleasant Death Hoax that other media would do to get views.
Goo Hara's body was recovered at her home in Cheong-dam.
She will be greatly missed.
RIP Goo Hara.