by Mitchell W.
We know not many people would think of Vivo when it comes to buying a new phone, cause neither would I...but I've gotta say, the NEX 3 is looking pretty impressive.
It's big though... with a 6.89" Super AMOLED capacitive touchscreen, and I'm personally not a fan of the camera design (...but then again, I can't stand the camera designs for both Huawei Mate 20 & iPhone 11 Pro series either)...but hey...it has 5G!
Before I go further, here are the Specs that you'd probably be more curious about:
RAM: 8GB / 12GB
BATTERY: 4,500 mAh
OPERATING SYSTEM: Android 9.0 (Pie); Funtouch 9.1
CHIPSET: Qualcomm SDM855 Snapdragon 855+
INTERNAL MEMORY: 256GB
EXTERNAL MEMORY: nil
Apart from the 5G, another highlight would have to be its display screen -- boasting a notch-free POLED Waterfall FullView Display and an upgraded Jovi (Vivo's AI) that increases efficiency, speed and smoothness...without consuming more power.
From the front, it really sorta looks like a Samsung S10 doesn't it?
Well, minus the selfie cam cut-out on the Samsung that is...
So this leads to the next question -- how to take selfie without the front cam?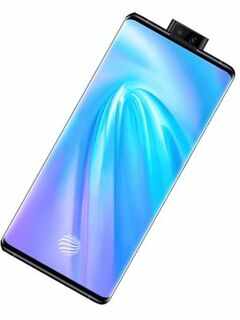 A motorized pop-up 16 MP Elevating Front Camera.
I've gotta say though... there's an impressive feature about the NEX 3's 64 MP Primary Camera; it increases dynamic range accuracy between your face and the background's lightest spot...so it ensures that the focal point stands apart from the background.
Neat...something I find missing in my Samsung Note 9 sadly...
I've probably touched on all the keypoints that us, non-geeks, would wanna know to catch our attention.
However, here's where you'll feel like you've been punched in the gut...
The Vivo NEX 3 is priced at RM3,899!
I'm not gonna go too hard on Vivo, but shiiiieeeetttt....with that price point, I would've ran to the Samsung store instead.
Pretty heavily priced I would say...
In my opinion, that might deter potential customers...but heck, who am I to say right?
If you're loaded and you wanna break away from the mainstream market...guess you'll be coming here.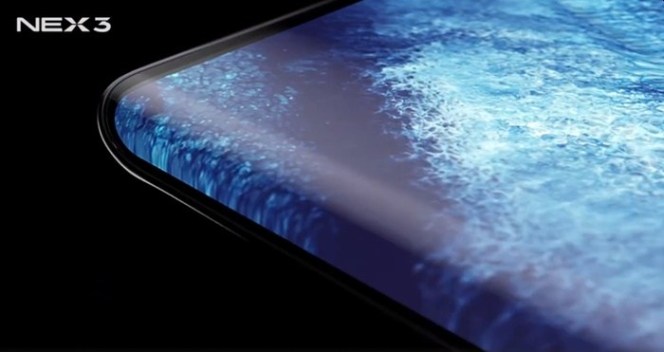 I'll let you be the judge.
If you wanna know more about the NEX3, click HERE.
...and I've gotta say that Vivo's event yesterday @ Glasshouse Seputeh sure had many of men's jaws dropping (for the blonde, second from the left).
HOT DAYUMM!