by Mitchell W.
In a battle of "Young Gov vs Old Gov", and no we don't mean PH vs BN, Universiti Malaya (UM) student union vice-president Yap Wen Qing has gone at the throat of UM vice-chancellor Datuk Dr Abdul Rahim Hashim, for allegedly making racist statements at the Malay Dignity Congress on Sunday.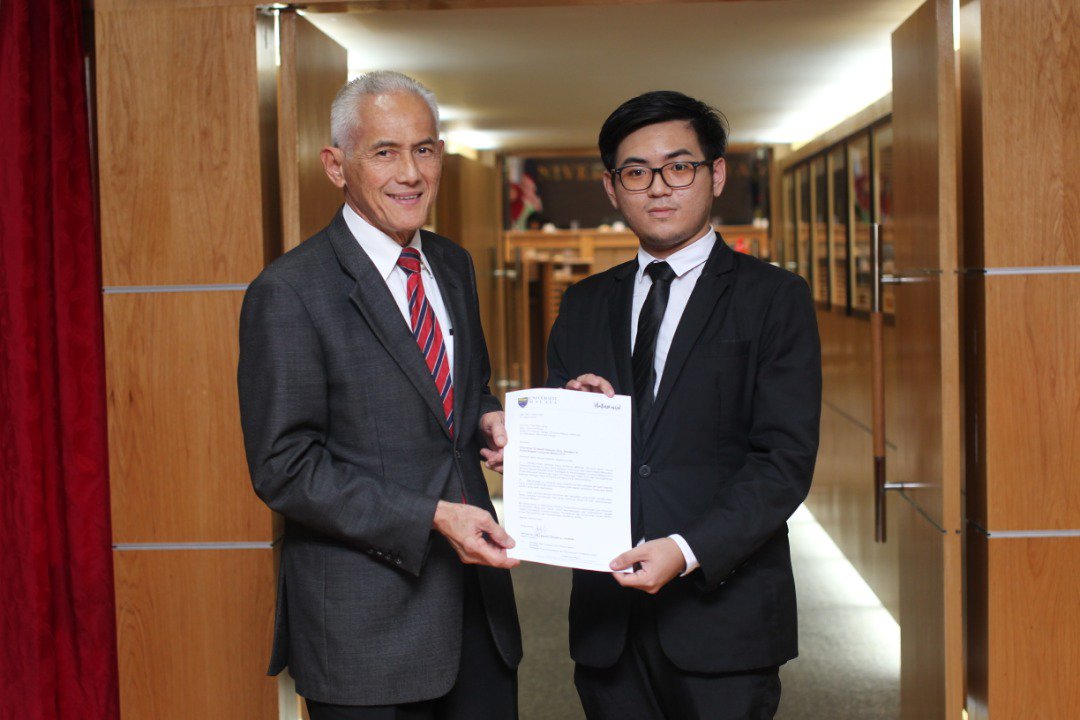 Yap also claimed that that every residential college was forced to send Malay students to attend the congress.
"This is an act that threatens the autonomy of a student because every student on campus has the right to explore a wide range of philosophies and ideas; they should not be dictated to follow specific narratives by the university," says Yap.
"We are deeply saddened by the failure of Universiti Malaya to uphold the values of Malaysia," he added.
This accusation has yet to be proven, and we won't make any sensitive remarks, but Yap has demanded for Rahim to apologise to all Malaysians and resign because he had not solved problems at the UM campus.
However, Education Minister Dr Maszlee Malik stepped in with hopes of dialing down the hate, suggesting that both Yap and Rahim have a sit-down and talk things out like gentlemen.
"I believe the vice-chancellor is an open minded man and he can listen to his students," he says.
We do hope this issue will be solved properly...and not left in a ruckus.
A gentleman handles his issues with his words, not his fists -- so we hope Yap could calm down and listen to what Rahim has to say.