by Mitchell W.
Miracles do happen around us, and it is a special one for 74-year-old retiree, Erramatti Mangayamma, who just gave birth to TWINS yesterday!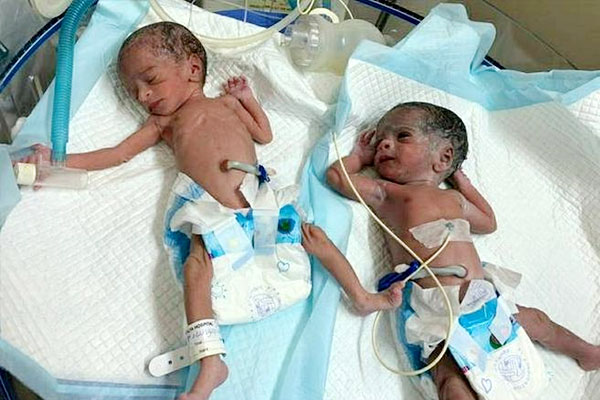 Now the 'World's Oldest Mother', Erramatti was blessed with her newborns after going through In vitro fertilisation (IVF) in Guntur city (India) -- which btw, Ahalya IVF clinic had paid for most of the procedure as medics knew it would be an historic achievement.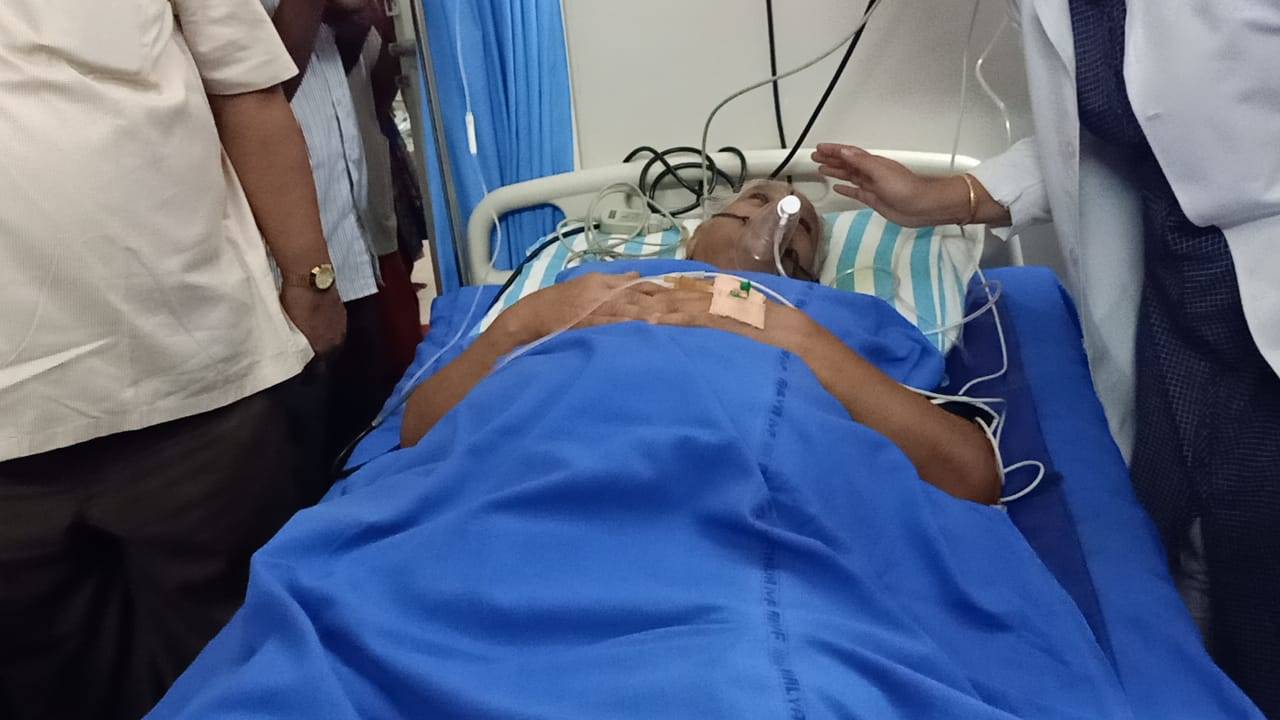 "I cannot express my feeling in words. These babies complete me. My six decade-long wait has finally come to an end. Now, no one call me infertile anymore," said the new mom.
Erramatti's husband, Raja Rao, 78, stayed by her side all the way through, as he welcomes fatherfood.
A new record holder or not, childbirth may the world's most painful experience in life, but it definitely is the most beautiful.
Congrats to Erramatti & Raja Rao, and welcome to parenthood.
P/s: Her babies would have to be bottle-fed as Erramatti is too old to produce milk.