by Mitchell W.
I'm just gonna say this; if you had to force back your tears and bury your dreams under a carpet cause you don't think it would ever be possible to achieve, stop right now cause YOU CAN.
The #KotexSheCan Fund is back, bigger...stronger...better than ever, and waiting to empower more women with their wildest dreams!
So dust off your sketchpads, diaries, and everything containing your plans for a wicked-cool life...cause your opportunity is knocking at the door right now.
You may have that particular dream of going travelling to S.Korea to meet your favourite "oppa" or to even open your own hipster business and be a female Elon Musk -- and with #KotexSheCan Fund, nothing is standing in your way to achieving that goal.
We're talking about RM100,000 in cold, hard cash here -- so the sky is the limit to your dreams!
Think we're kidding?
Do you recognize any of these powerful industry-leading women?
(L-R): Female MMA fighter Jihin Radzuan, Motorcycle racing champion Siti Fatimah, Entrepreneur & CEO Christy Ng.
It's time to turn those daily diary entries and sketches into reality and live the life that you've always wanted for yourself -- cause who can say "No" to an offer this good right?
There's no catch.
All you gotta do is click right HERE!!
If you're giving yourself reasons to doubt why this offer is real...what do you have to lose??
Kotex is opening the door for you to enrich your life with an unforgettable experience that guys would die to have!
Personally, for this reason...I wish I was a girl so I could travel the world and vlog about my life's best experiences...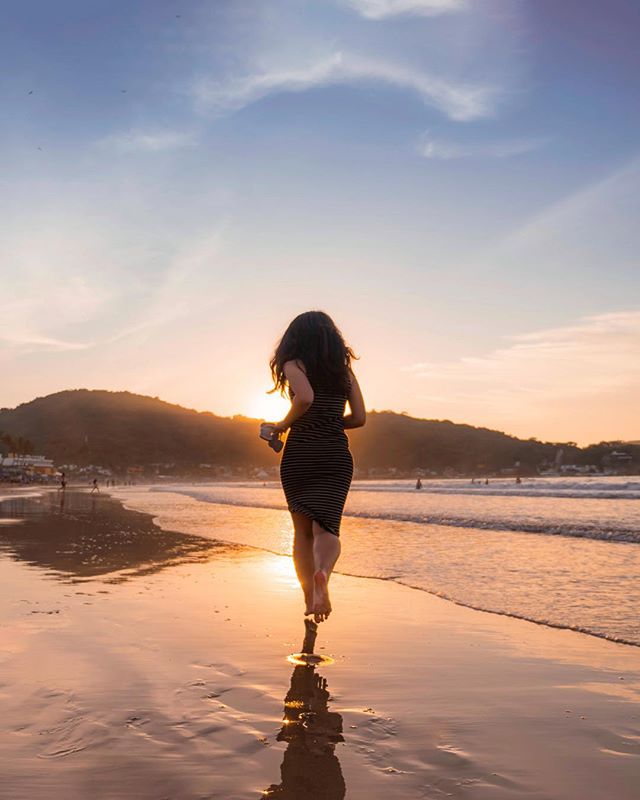 I suggest you better start getting as creative as possible with your dreams cause it's about to come true -- and you'd definitely regret not clicking this link.
Prepare for an epic adventure cause there's no need to keep telling yourself why you can't, when you can be telling yourself that YOU CAN!