by S. Gul
People would do just about anything to rid themselves from their health issues -- Cancer being one of the top ones.
So to think this dude was posing as a fake doctor, making fake calls to people- more specifically to women.
Does he even know how difficult and long it is to get a GP medical degree??
The 39-year-old man claims to be a doctor who contacts women by phone and tells them they have signs of breast cancer and other bullsh*t.
He would ask them to then lie down on their sides and touch their private parts while making vulgar noises.
We all know what he does when the women actually follow through the con.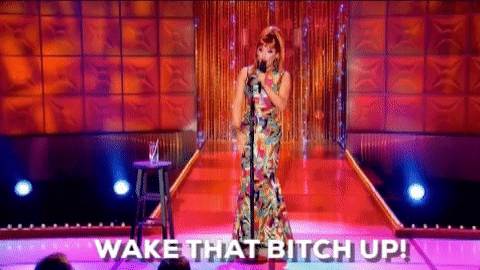 It is unknown how the dude managed to get the contacts of people who had been for a medical checkup recently and were waiting on their results.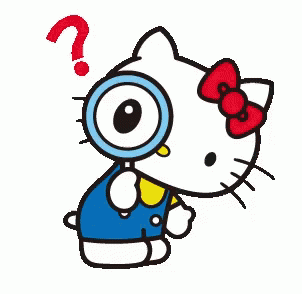 This dude has been at it with 21 people till the time of his arrest.
He even has a record for gang robbery and assault with a weapon.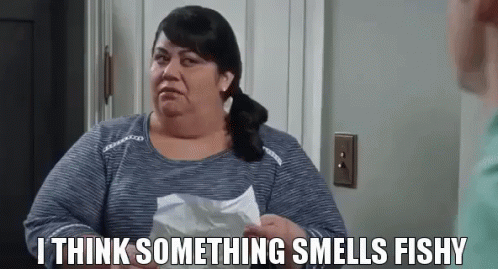 The over and misused phone is in the hands of the authorities now which will hopefully give the popo further insight into their investigation.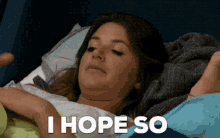 -------------------------
A gentle PSA- follow your gut. Do your research and don't feel bad by saying no.
If an odd number pops up, don't be shy to ask for confirmation coz you're the one at stake, gurl/boy!