by Mitchell W.
How la to abide by the laws when Malaysia's own ministers are doing stuff like this...
Yesterday (11 JUNE 2019), a video of a "bad gay porn" was leaked online, involving a federal minister and his aide -- amongst other men.
Talk about an orgy gone wrong...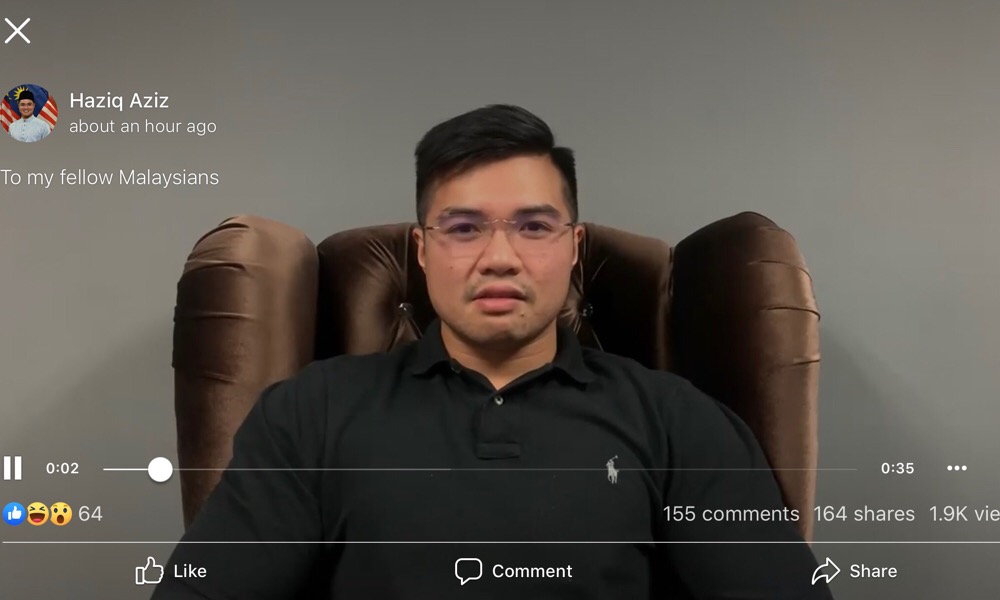 Today (12 JUNE 2019), we were shocked to find a Tell-All confession video from one of the men involved in this scandal.
27-year-old Haziq Abdullah Abdul Aziz, a senior private secretary to Primary Industries Deputy Minister Shamsul Iskandar Mohd Akin, admitted to being in bed with a cabinet minister and that the gay sex video was recorded without his consent as they were doing the nasty on 11 MAY 2019 in the minister's room @ Hotel Four Points in Sandakan, Sabah during the recent by-election.
In the 34-seconds video, Haziq Aziz was quoted saying:
"I, Haziq Haziz... made a sworn confession that I am the individual with... [minister's name censored] in the video which went viral yesterday."
Malaysian Anti-Corruption Commission (MACC) was also urged by Haziq Aziz to investigate the minister he was with, as the latter is "not qualified to be a leader".
Datuk Lokman Noor Adam had also obtained a bank document that shows a suspicious transaction made in 2017 by the alleged minister.
Haziq added: "I urge MACC to investigate [the minister] for corruption. He is not an individual who is qualified to be a leader."
PKR political bureau will be discussing further in regards to the leaked gay sex video.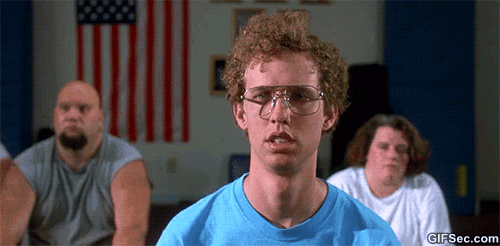 Isn't it Time Malaysia grew up -- starting with her Politicians?
The Rakyat deserve better.
Perhaps starting with thinking-working Politicians who try to create a better environment for the countrymen?
In regards to this case, we'll keep you guys updated when we hear more about the case.