by Mitchell W.
I know, I know... we've been going pretty crazy recently with the Brown Sugar Boba Milk trend, but once you've heard this piece of juicy news, you'll be lining up for it just like everyone else!
The popular Taiwanese franchise, Family Mart has "slaughtered" Boba businesses by selling the cheapest Brown Sugar Boba Milk in town @ just RM4.90!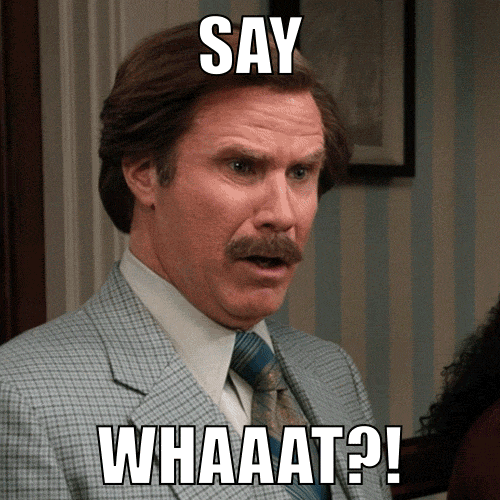 Family Mart's very own Brown Sugar Bubble Milk is made with imported Taiwan Brown Sugar Bubble and 100% fresh creamy milk!
However, this super cheap offer is only available exclusively for Family Mart's Facebook fan page -- so best spend the next 5 seconds to into its Facebook page and hit that LIKE button now!
Click HERE!
Enjoy it now only for RM4.90 (N/P RM6.90)!
Don't wait too long too as this special deal ends on 25 June 2019. While stock last!