After having a feud for over a year between Epic Games and Apple, a conclusion has final come. The thing with the outcome of this is that the cases does not bare any inevitable appeals to the decision. The US District Court Judge Yvonne Gonzalez Rogers has ruled an overall win for Apple but with the exception that can be a small win for Epic Games.
In short, Apple won the majority, but Epic Games also won something small out of the battle.
Most of the claims that Epic Games has made in their initial lawsuit have been thrown out. The only part of the battle that Epic Games have won is that Apple must now allow app makers to direct users to other payment options outside of the App Store's system.
Previously, Apple wanted to make most payments for apps to be exclusive under Apple only.
This law is similar to a new law that had just passed in South Korea which was against Apple and Google. These laws don't prevent platform holders from taking their cut from sales nor dictating what rates will be if the payment was done via a different platform.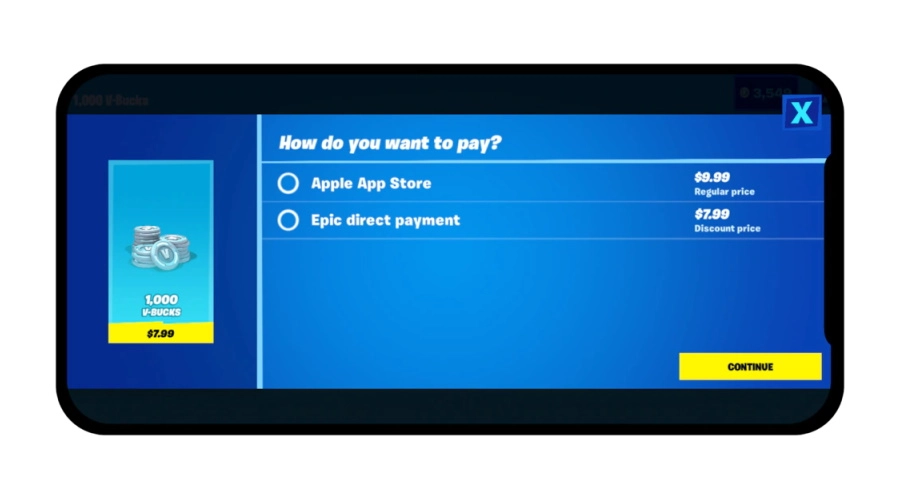 The screen now shows other options of payment
Beyond Apple's anti-steering policy, it has been deemed anti-competitive as it favours iPhone maker's favour. Overall, the judge had determined that Apple does not have a monopoly and it is not legally compelled to allow Fortnite back onto the App Store,but was declined.
Apple has all the legal rights to boot Fortnite off the App Store since Epic Games ahs breached their contract. Additionally, Epic Games will have to pay Apple 30% of whatever the former earned via iOS Fortnite players. The amount Epic will need to pay Apple is around US3.6 million (~RM15 Million).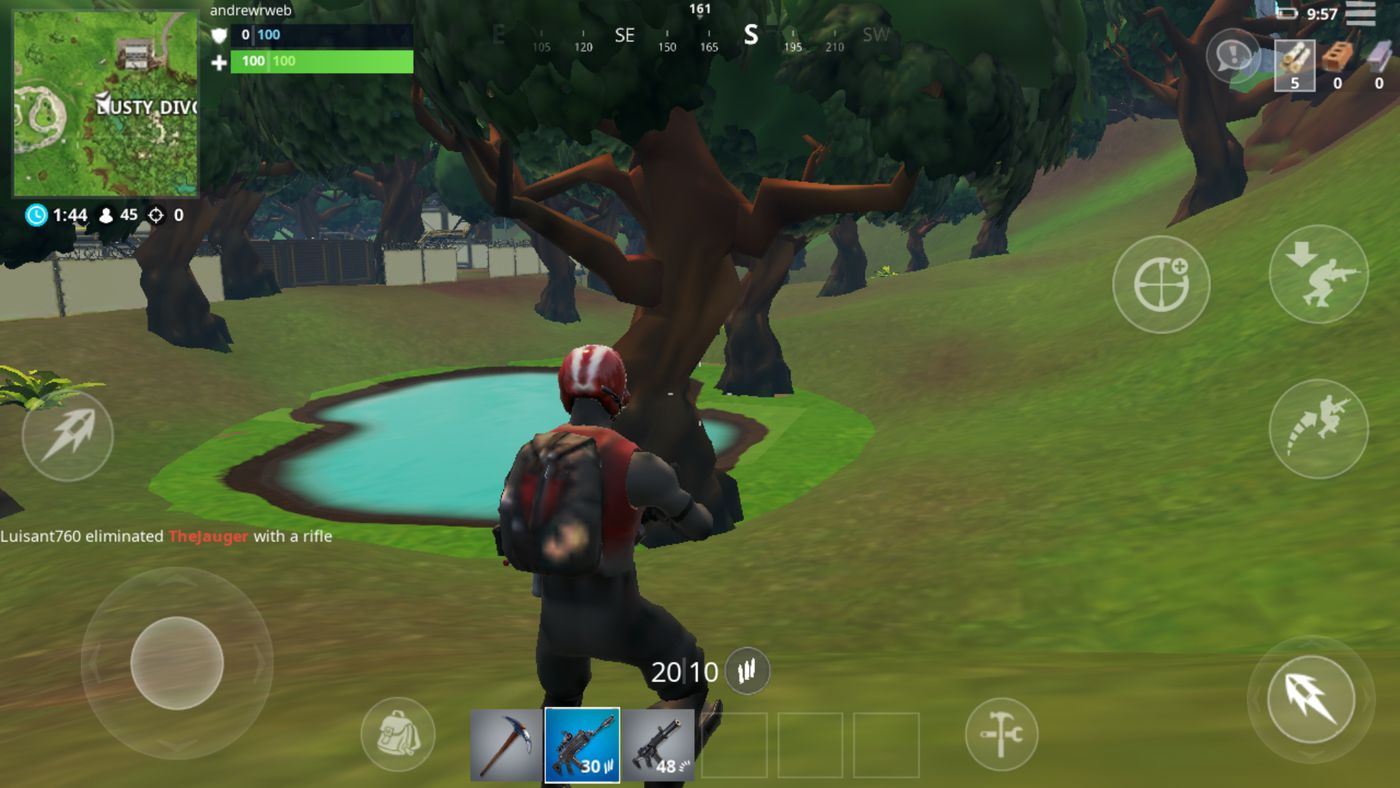 Mobile players need not to worry about purchasing their in game items exclusively under Apple Payments anymore.
It's safe to say that Epic Games has lost one of the biggest legal battles from last year as things mostly went in Apple's favour. This goes to show how much power and influence Apple has in the brand market.
I wonder how this will impact other brands when dealing with Apple in the future as a pretty significant amount will be pumped into Apple's pockets.
*Sources: Visual and Reference Credits to Social Media, Lowyat, The Verge & various cross references for context.
FOMO much? Follow our Facebook and Instagram for more updates.