It seems like cinemas around Malaysia are currently on a delay to be opened as they are taking extra precautionary steps to ensure all visitors safety.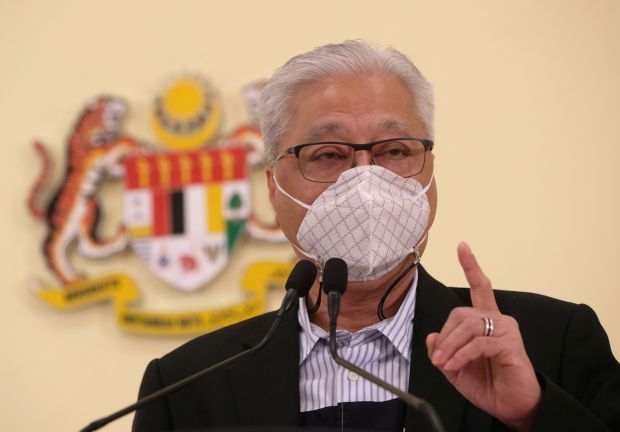 Prime Minister Ismail Sabri ensuring that cinemas will be safe for the public
Prime Minister Datuk Seri Ismail Sabri Yaakob had recently announced that cinemas had bene given the assurance that they are ready to welcome moviegoers back. There is a catch, the cinemas can only operate at 50% capacity and only fully vaccinated individuals are allowed to enter.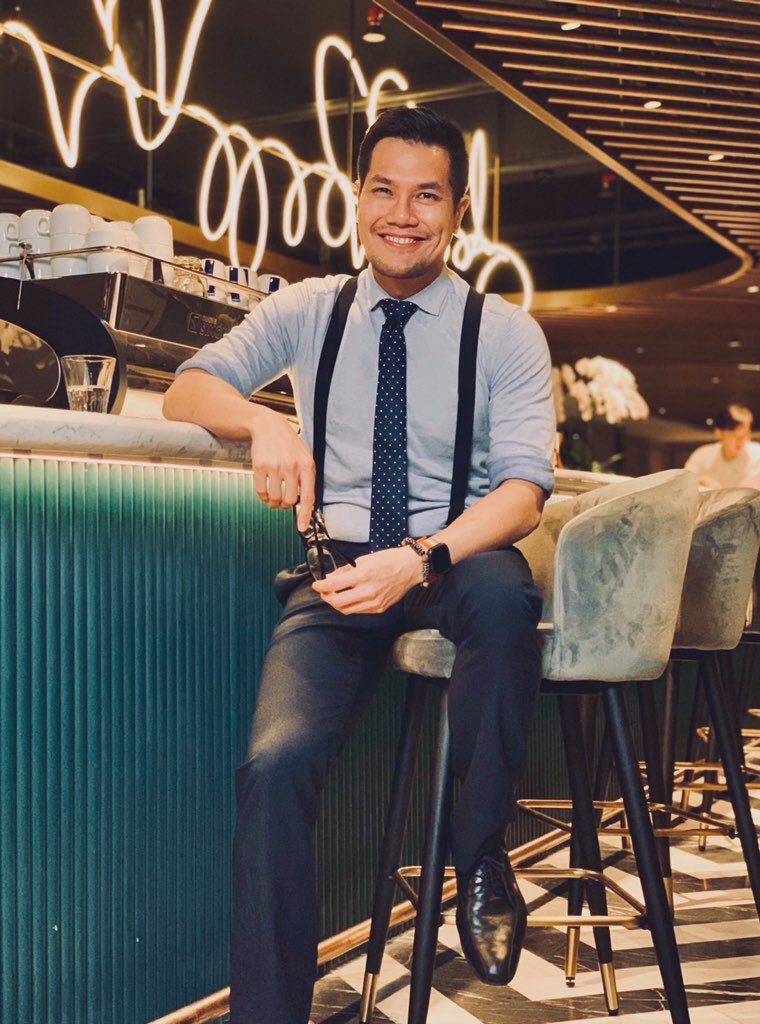 Sharmine Iskah staying positive towards the return of moviegoers with enhanced SOPs
Recently, Sharmine Ishak who is the Golden Screen Cinemas (GSC) PR and Branding Manager had stated that their staff have been maintaining the cinemas throughout the closure. The things maintained during the lockdown consist of:
Cleaning of seats
Cleaning of halls and facilities
Maintenance on e-kiosks machines
Maintenance of equipment such as projectors and speakers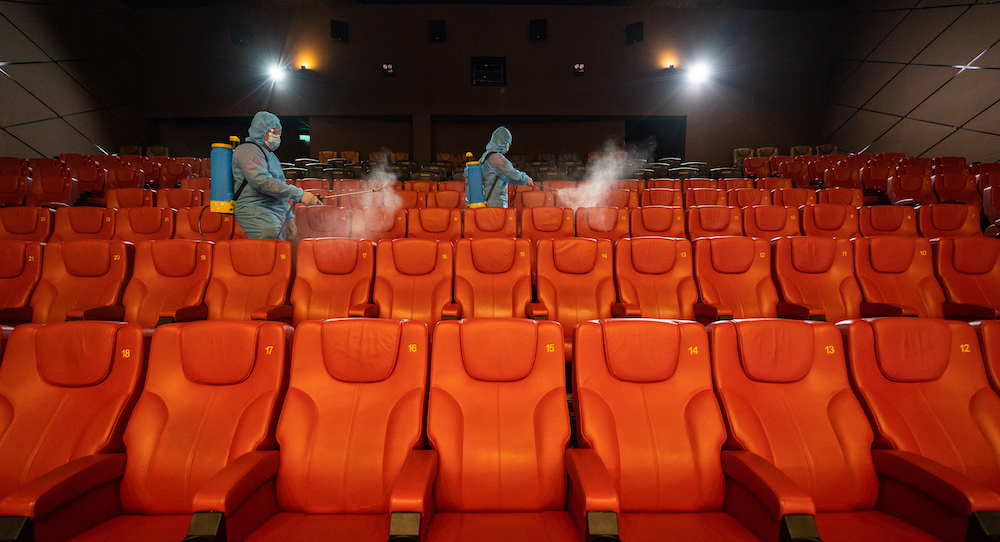 Disinfection of halls in progress
Before the cinemas reopen, a disinfection of the premise will be done to ensure that they are all ready to accommodate moviegoers.
Cinema operations are also currently awaiting a more detailed standard operating procedures (SOPs) before opening to the public. Additionally, studios and distributors have only been able to submit films to the Film Censorship Board of Malaysia for review as it was not possible to do so during the long lockdown.
All updates of the opening of cinemas and screening of movies will be updated via social media.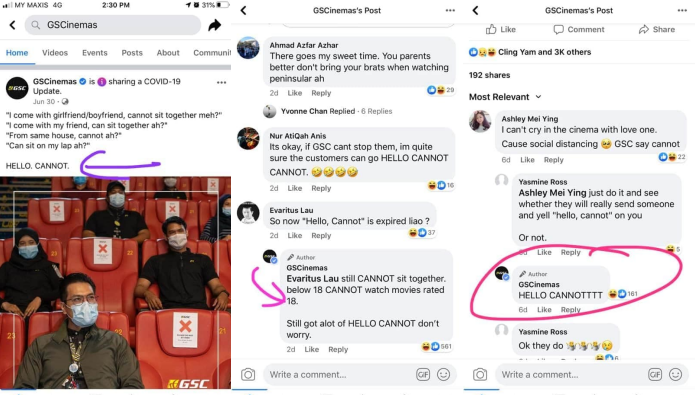 Does that mean more GSC Admin fun? I hope so!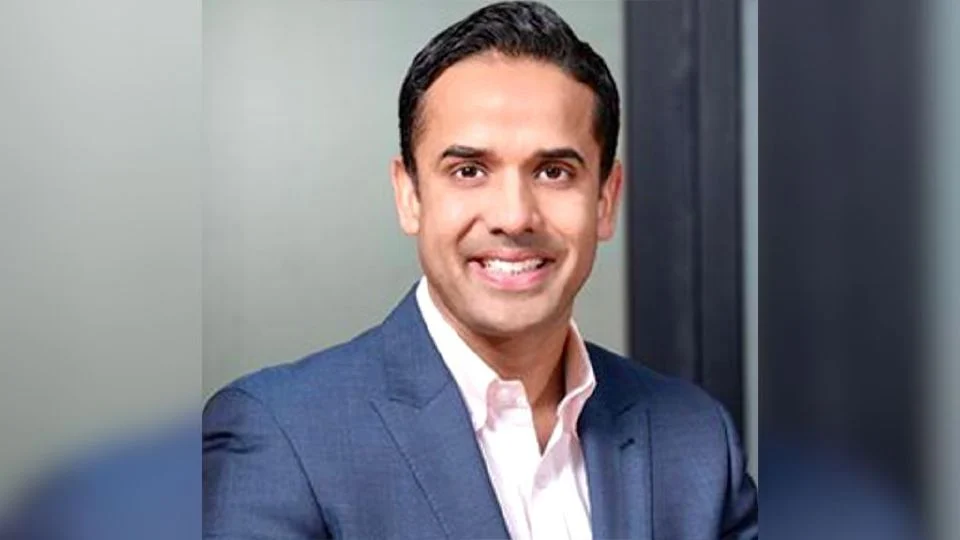 Mohit Bhargava speaks about having additional SOPs before opening their doors to the public
Meanwhile, Mohit Bhargava who is the general manager of sales and marketing at TGV Cinemas said that they will be training their frontline staff to comply with the current SOPs outlined by the Government. In addition to that, there will be enhanced safety procedures that will be done by TGV.
Among these enhanced SOPs included restricting entry only to fully vaccinated staff and guests aged 18 and above, enhanced food safety management, operating contactless ticket sales, as well as active monitoring of safety satisfaction scores said Mohit.
For the TGV members, you'll be able to enjoy a range of "welcome back" deals and offers during their reopening!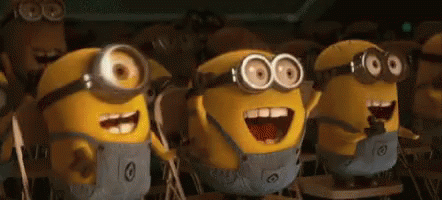 The reopening of cinemas across Malaysia is also to help provide Malaysians a safe environment to reduce ever-growing stress and anxiety levels due to the Covid-19 pandemic.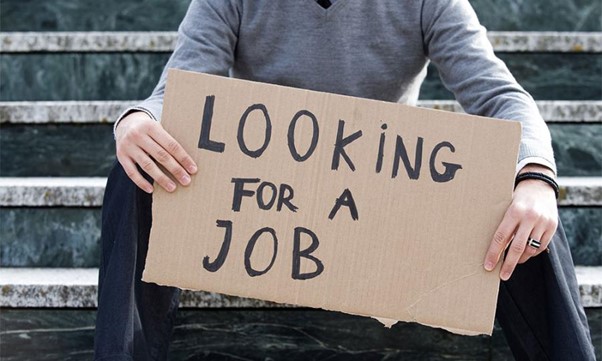 Malaysians are all looking for jobs to survive due to the pandemic
Meanwhile, the plus side of reopening means that over 20,000 jobs are created as many have been impacted during the pandemic as they had been retrenched from their jobs.
There are hopes to rebuild the cinema business and for them to help staff and families to return to normalcy.
It's good that the cinemas are not rushing to open their doors as soon as possible even after being given a green light. Kudos to them to wanting to take enhanced steps to ensure everyone will feel safe to visit the theatres.
Now the real question is, what movie would you like to watch once cinemas open again? Let us know in the comments of what you think of this!
*Sources: Visual and Reference Credits to Social Media, The Star, GSC, TGV & various cross references for context.
FOMO much? Follow our Facebook and Instagram for more updates.