Did you know that there's a Malaysian man who grows grapes in Malaysia?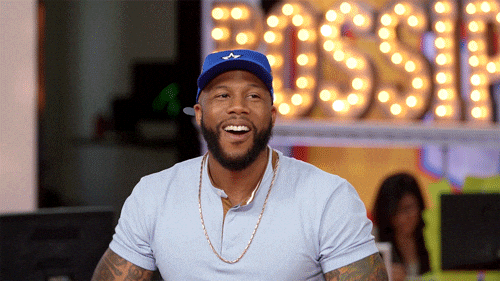 Exactly, normally we know that grapes are best suited to be grown in cold climates but this man had proven it wrong. Wan Yusoff Abdul Rahman, 37, had been cultivating them in tropical Malaysia for two years now.
Before growing grapes, he was a graphic artist. He had said that he had planted 60 grapevines around his house in Kampung Belukar, Wakaf Bharu and he can yield up to one tonne of fruit per month.
The best part of this is that he never fails to mesmerise the visitors as he has different colours of grapes such as Ninel, Jupiter and Dixon.


From left to right, Ninel, Jupiter and Dixon grapes.
"Most of the varieties come from Ukraine, Uzbekistan and Korea. What is surprising is that they grow well here and are nearly as sweet," said Yusoff.
"There is no denying that people are attracted to my house because they want to see and taste the grapes."
"It's probably hard to believe, but each vine can yield 500 grape clusters weighing 500-700gm each."
He had learnt to cultivate grapes from the internet and noted that the grapevines don't have a long life, but they require warm weather to grow. His research and development shows that the vines main enemy is rain and will require protection from it.
When a bud forms, he would pinch off the dead flower and remove the leaves in order to produce beautiful fruit. The vines are then pruned so it can produce the fruit again after 90 days. Surprisingly enough, the vines that he grew produce more fruit through three to four crops a year.
In the future, he plans to start a vineyard over 0.4ha in Tumpat (Kelantan) where he'll plant 500 vines. The project site has started and the young vines are being readied with the help of several agencies. In the next nine months, it is expected for the grapes to grow.
Yusoff has plans on planting the Shine Muscat variety of grapes from Japan next month.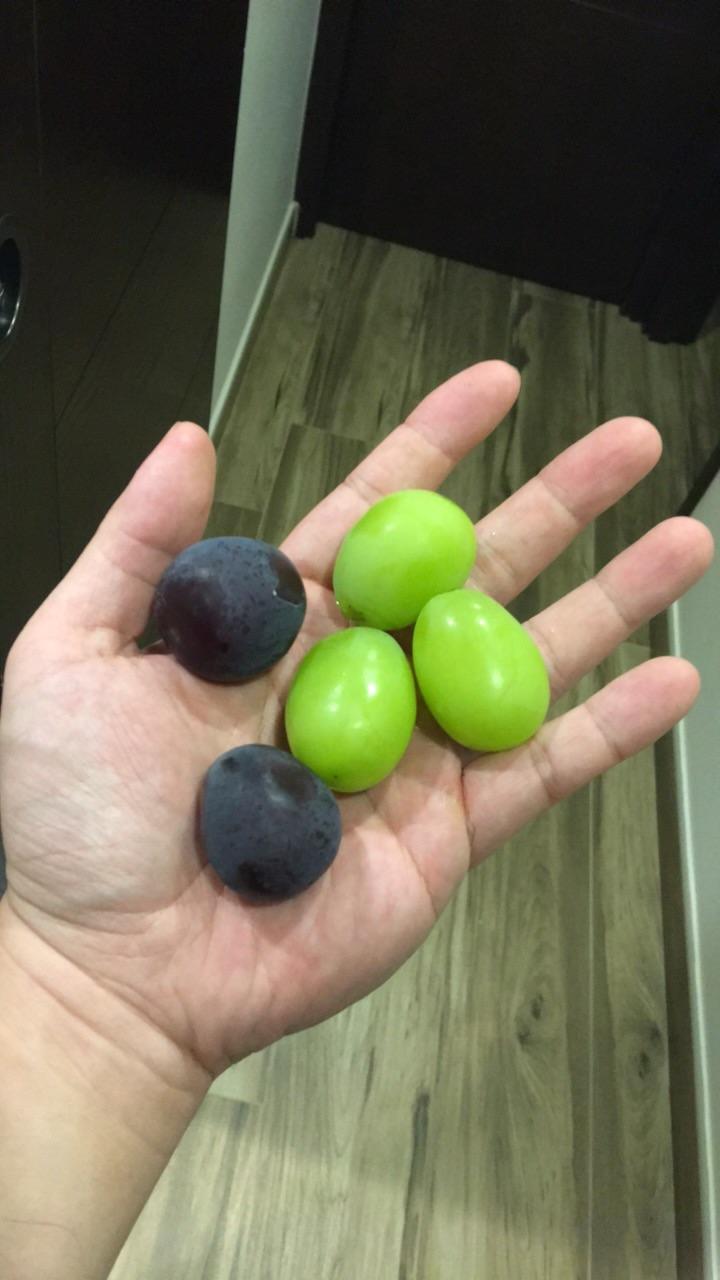 Size for scale of the Japanese Muscat Grapes
These grapes are expected to be much bigger in size and sweeter. And if you would believe it or not, it can sell for RM500 per kilogram too!
Wow, its hard to believe that you can actually grow grapes here. It's hard to think that someone is willing to try and grow a fruit that normally is from a colder climate country. Guess he just has the green thumb right? What do you think of this? Let us know in the comments!
*Sources: Visual and Reference Credits to Social Media, Free Malaysia Today & various cross references for context.
FOMO much? Follow our Facebook and Instagram for more updates.