On 20 July, the Bukit Aman's Integrity and Standard Compliance Department (JIPS) arrested eight individuals in a raid, conducted by the force.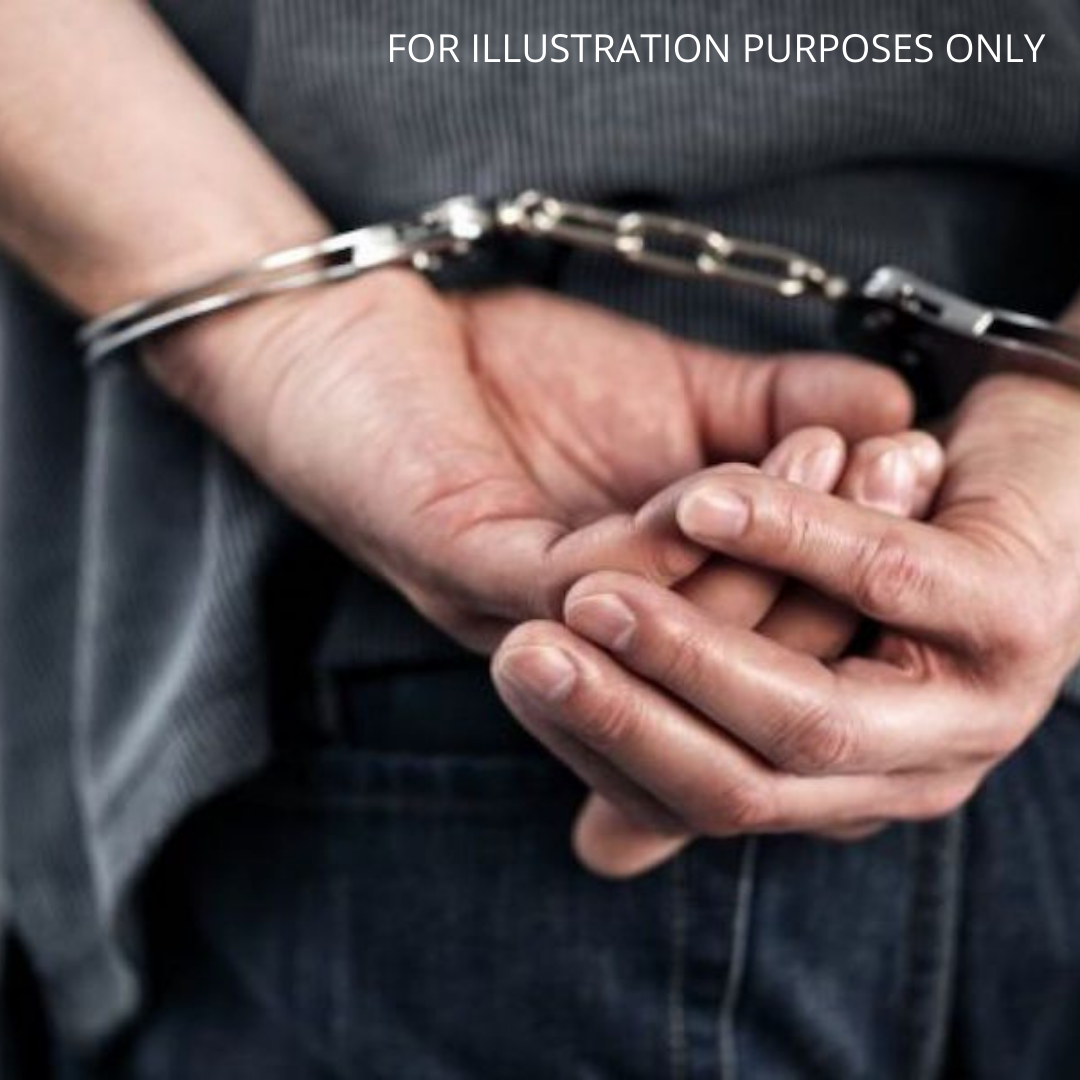 Based on the tip received, the team managed to nab a group of eight people which is inclusive of a sub-inspector (station chief), two corporals, a support corporal and four other women aged between 21 and 37.
The offenders were caught red-handed as they were singing and dancing in a dark room with spinning disco ball, ketum juice and alcohols. Speakers, bottled liquor, disco light, recorder, microphones, audio system equipment and a television are items that were seized during the raid.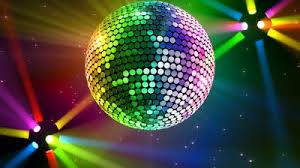 Image via: Pinterest
A photo of an officer from the arrested cops involved in immoral activity with a woman was also found.
Datuk Azri Ahmad, Bukit Aman JIPS director demands no compromise over the nab as the incident was purely an intentional violation of the standard operating procedures (SOP). He stressed that no one is entitled for any form of compromission in case of SOP breach.
A probe shall be launched under Section 269 of the Penal Code for negligent acts that could spread infectious disease.
Credits to Astro Awani for the cover picture.
FOMO much? Follow our Facebook and Instagram for more updates.