Nowadays, we always have to keep an extra eye on our kids or even siblings who own their own smartphone or even those who borrow our phones for them to play games.
A mother in Kelantan had to learn that the hard way after her kids had spent RM2,600 from her bank account on online games.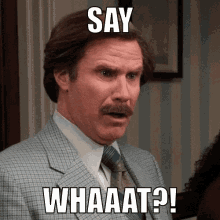 Yep, online games.
Nor Liyana Abdullah had the shock of her life when she found out RM2,600 went missing from her account and she had not recalled using the money for any purchases and payments in a report by Malay Mail.
"One of the days last week, I wanted to purchase some accessories online on an e-commerce platform, but was denied purchasing because I only had a RM2.00 balance," said Nor Liyana.
"I checked my emails but this one took me off guard as it stated that I had used RM2,600 and the purchases to some online games were successful.
"Oddly enough, I've never received a TAC (Transaction Authorisation Code) on my new handphone's number regarding the purchase of the game," she was quoted as saying.
After digging through her emails, she found out that her 13-year-old twin sons were the culprits.
She had lent her old smartphone to her sons for their daily Teaching and Learning at Home (PdPR) sessions, but the kids had somehow deciphered her Google Play and Gmail password.
She added that she did not receive any TAC on her phone and that the verification could have been done via her email.
The bank rejected her claims
Although the twins had admitted their wrong doings, it's a little too late. When she contacted the bank to cancel the transactions, they had rejected it.
"Although I tried to contact my bank to claim my money, it was unsuccessful as the fault was mine to have given the freedom to my sons to use my handphone and access my particulars.
"Being a secondary school teacher myself, I was busy with my own school work and my own PdPR lessons so I entrusted my two sons to just use the phone for their studies," she was quoted as saying.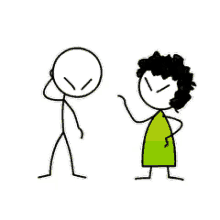 An expensive lesson indeed.
She has now blocked her debit card, changed her password and has installed an app on the phone to monitor their usage and online activities.
Yikes, seems like the kids will be having a hard time. This is why we should always keep an eye out for kids these days and also ensure that our smartphones receive verification upon purchases made online, especially when it comes to games.
What do you think of this? Let us know in the comments.
Credit to Rojak Daily and Social Media for the resources.

FOMO much? Follow our Facebook and Instagram for more updates.