Looks like England football fans were left devastated as the trophy will not be coming home to them this year.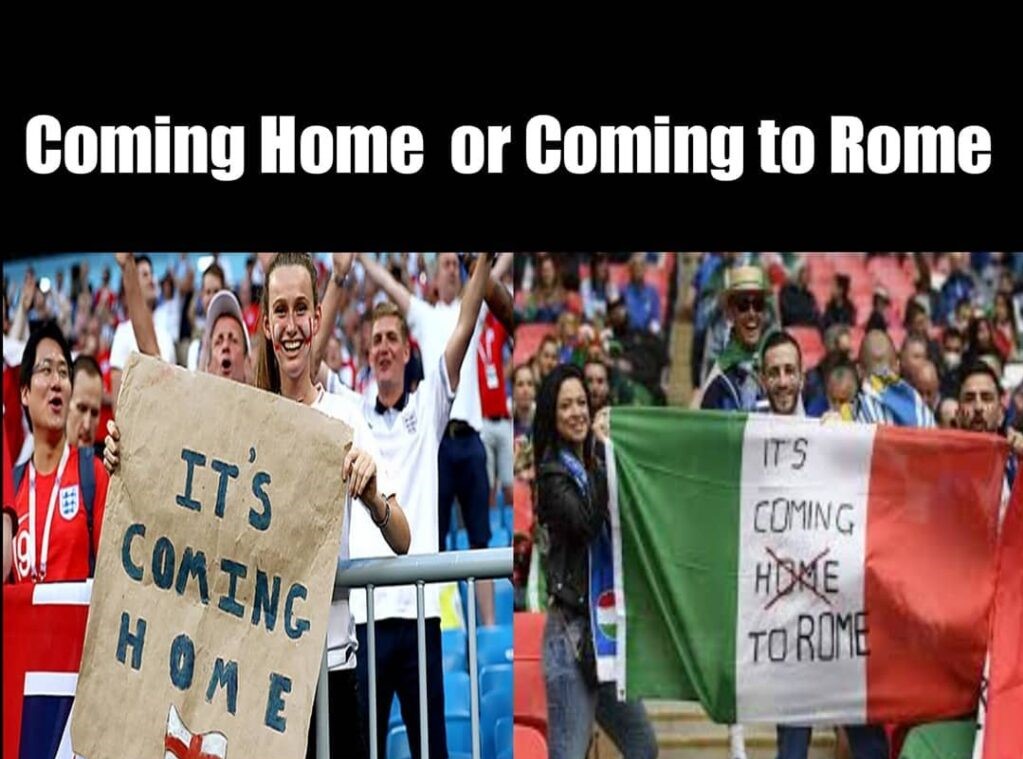 Image via Daily Status
Italy was crowned the champions of Euro 2020 as continued on their 34-match win streak into the finals. The match was intense as the two teams drew 1-1 during half time and the match went into a penalty shootout after extra time.
During the penalty shootout, England missed three of their penalties which result in a 3-2 defeat against the Italian squad. This was a major lost for England who were searching for their second major title since the 1966 World Cup.
Yeah, if you've been following football, England football has been full of memes in the past till now. For example: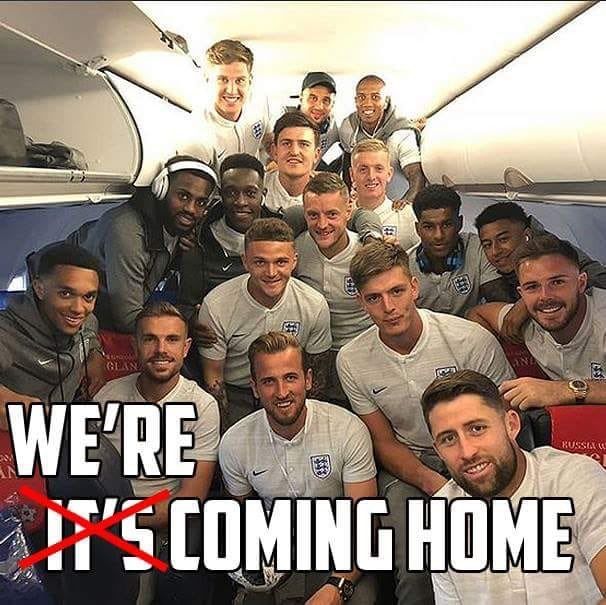 Image via Pinterest
The Euro 2020 title is Italy's second European title after 1968 and their first major title since the 2006 World Cup win (which was mainly due to Zidane headbutting another player).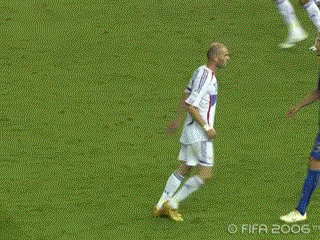 Italy has made it to three finals for Euro and the match was full of adrenaline till the very last minute. The start was a bit slow as the English side managed the opening goal of the game but as the second half started, the Italians took control of the game and finally broke through with a goal by Leonardo Bonucci on the 67th minute.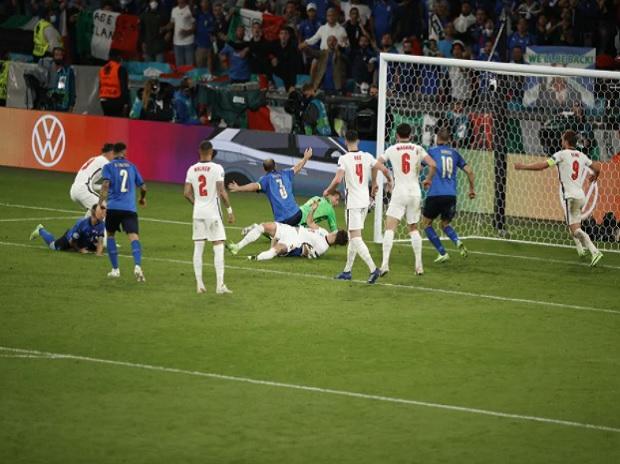 Image via Business Standard
Italy's unbeaten run continued under the management of Roberto Mancini as their win streak goes back since September 2018.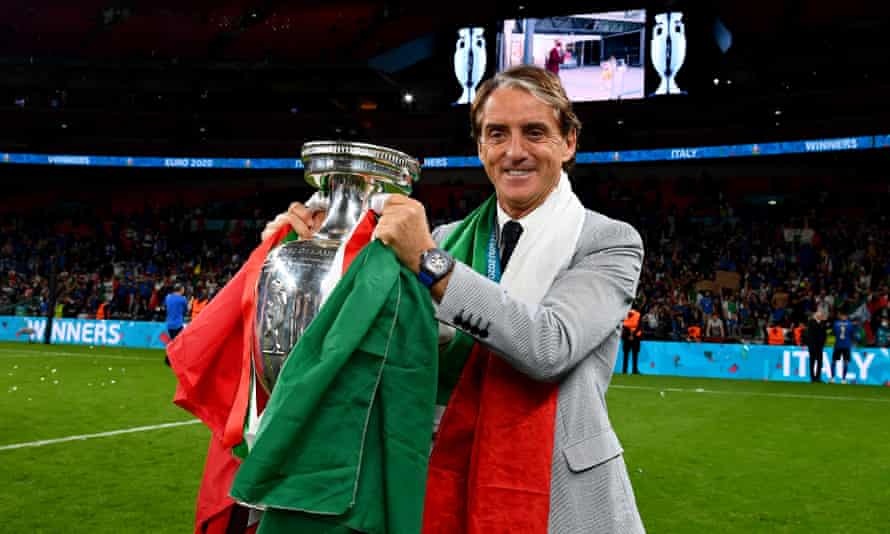 Image via The Guardian
In fact, he has turned the team around from their lowest point which was missing the bus for the 2018 World Cup to the current efficient team we see now. He hopes that the team can continue their form to the next World Cup which is in 2022.
Meanwhile on the English side, this finals have been a major disappointment as they have not come this close to a title since the 1966 World Cup. In Euro history, the home country has only been able to win the tournament a total of 3 times.
It's argued that the team had became overconfident but it's no doubt that this current squad is on the rise as it's filled with young talents who have shined at the club stages. The real question is if the England squad can perform in the World Cup next year as they tend to have bad luck there.
Do you think England can bounce back for the 2022 World Cup and can Italy continue on their win streak? Let us know!
Credit to Business Standard and Social Media for the resources.

FOMO much? Follow our Facebook and Instagram for more updates.