Microsoft was set to announce the new Windows 11 system on the 24 June 2021, but it seems that leaks of the new OS have been circulating the internet.
The images of the OS was first discovered on Baidu which is a China based website. The new OS features a new user interface and Smart Menu and much more.
At initial glance, the new Start Menu and UI resembles a design that was first introduced when Windows 10X came out. One of the biggest changes in the UI would be the positioning of the icons and it seems that Microsoft is copying Apple as they are now positioned in the centre of the bar, along with the OS Start button and Menu.
The good news is that you'll be able to shift the buttons back to the left side of the UI (like the current windows 10 UI). Dark Mode is also available too for those who don't like the bright white layout. Very useful for those who use their computers late at night like me.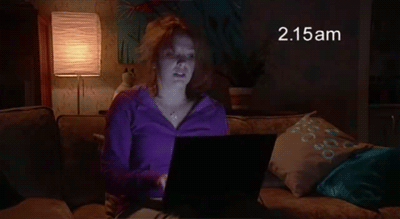 Totally not me...
The Windows button layout has also been changed. We normally get Live Tiles, but it has now been removed and replaced with a cleaner look. Honestly, the layout is turning into a Apple layout.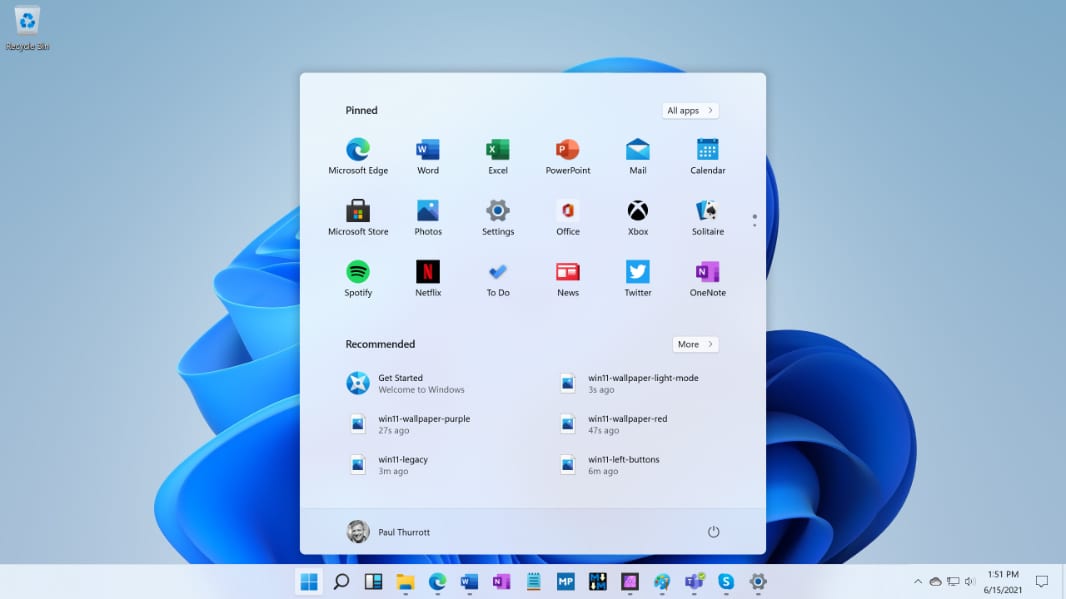 Image via Mashable SEA
The Live Tiles has not been entirely removed but they now appear in the widget section instead similarly like Windows 7.
Microsoft promises that it would reimplement widgets sometime in the future with their other app features such as widgets, weather news and tailored content.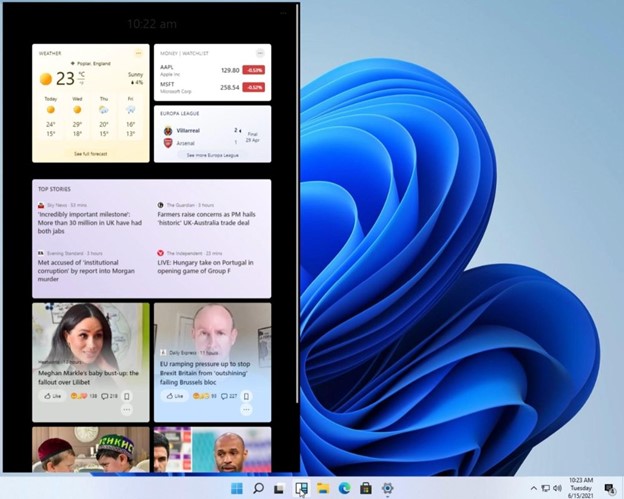 Image via Lowyat
Aside from these changes, Windows 11 will be receiving a new start up sound as well as the new Xbox integrated experience.
Microsoft has been teasing the launch of Windows 11 for a while now. The real question now is if current Windows 10 users will receive the upgrade to Windows 11 as seen back when Windows 8 release their update.
It is noted that other versions of Windows still exist in old devices, but no announcement has been made regarding it's ability to upgrade to the new Windows 11.
It's about time Microsoft release their new OS as it's been 6 years since the initial release and it's about time they upgrade to new tech. For now, we'll have to wait till 24 June to see the official online launch of the new OS.
I wonder if Apple would make noise about them "copying" their layout and design. Looks like we'll have to wait and see. What do you think of this update? Let us know in the comments!
Credit to Lowyat, Mashable SEA and Social Media for the resources.

FOMO much? Follow our Facebook and Instagram for more updates.