Recently, students in Malaysia had received a free phone via the Jaringan Prihatin programme. The programme is catered to those of the B40 class, and the phone has mobile data with no contract.
It was reported that the phone given out which was a Yes Altitude 3 had caught on fire while a 9-year-old student was using it for online classes. The aunt, Suryani Abd Ghani had posted photos of the phone online and it shows that the battery had expanded.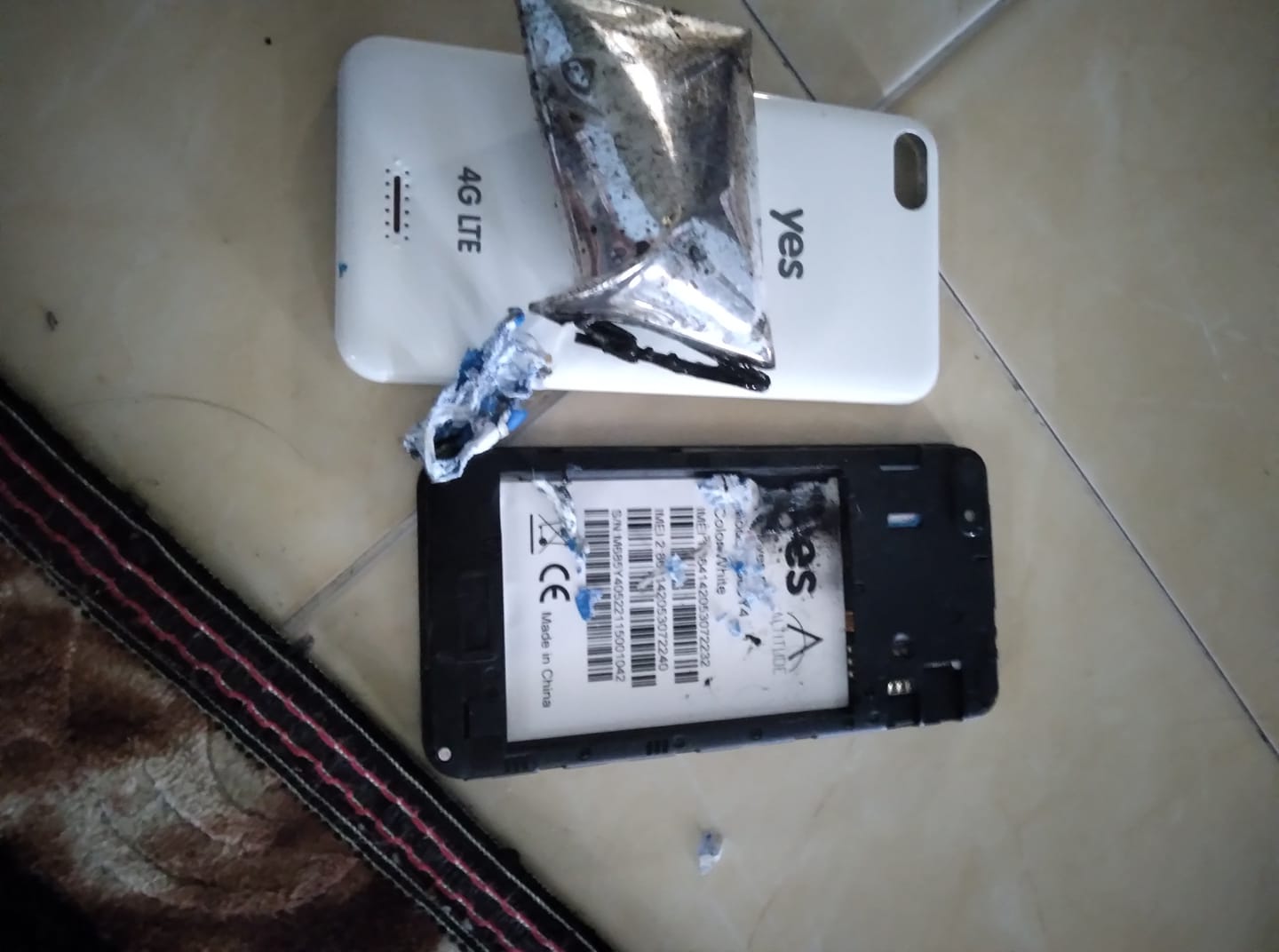 Image via Facebook
Just to note, the phone was barely a month old. She was shaken by the incident but fortunate that no one was hurt. Suryani had shared that the free phone was prone to overheating and the battery had drained quickly.
"Even if it's a free mobile device, don't give something like this because it's dangerous" said Syryani in a report by MalaysiaKini.
YTL Communications were alerted about the Facebook post and had contacted Suryani and she directed them to her brother who claimed the phone for the boy. The company is taking matters seriously and is currently investigating the incident.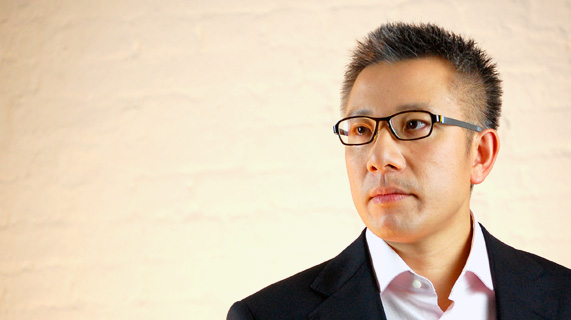 Image via Yes
CEO Wing K Lee had shared that the Yes Altitude 3 was jointly developed by Yes and China Mobile. Over 100,000 phones of the same model were distributed to B40 families under the Learn From Home initiative. The programme started in 2020 and has not receive reports of any safety incidents.
It is confirmed that the same battery used in the Altitude 3 has been in production since 2018 and more than 4.5 Million units have been shipped worldwide with no similar incidents reported.
Perak Menteri Besar Hits Back
Datuk Saarani Mohamad had critic saying the free low-spec phones are better than no smartphones at all. He clarified that the phones were contributed by YTL Foundations, and the state government did not spend any money on it.
The phones are low quality to prevent the device from being misused for playing games said Chairman of Education, Higher Learning and Human Resources Committee Ahmad Saidi Mohamad Daud.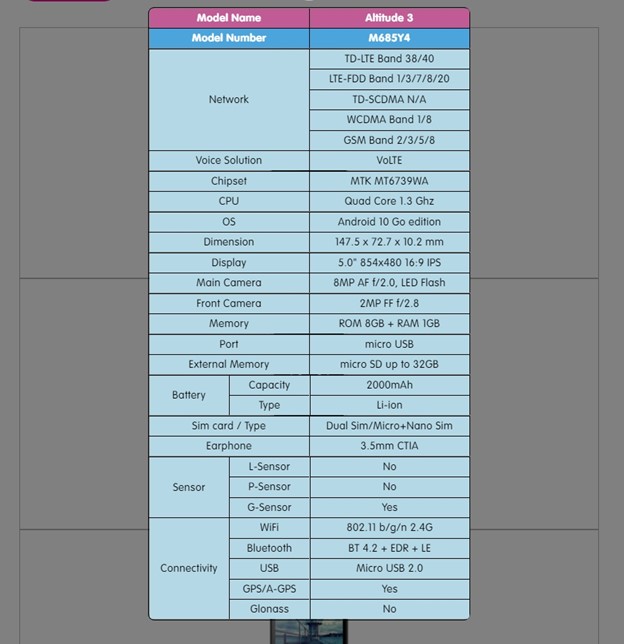 Image via Soya Cincau
We hope that they take this case seriously. It may be 1 case out of millions, but anything can happen especially when it's a phone of low build quality. What do you think of this? Let us know in the comments.
Credit to Soya Cincau and Social Media for the resources.

FOMO much? Follow our Facebook and Instagram for more updates.