Every year, games worldwide always look forward for one of the biggest gaming events out there which is E3 as that is the time major game devs announce their latest game or updates.
This year's E3 had Xbox and Playground Games dominating the stage has they announced the highly anticipated Forza Horizon 5. The open-world racing game will be talking their players to Mexico this time and the map is described to be "the largest, most diverse Horizon ever".
Forza Horizon 5 is set to launch on 9 November 2021.
For those unfamiliar with Forza, it's essentially a racing game with many photorealistic features of a real-world location. The world features different types of game modes scattered around the map.
The new Forza Horizon 5 game will feature an intimidating, snow-covered active volcano – described as the highest point ever in a Horizon game and boasting "geology detail implemented with precision accuracy using photogrammetry data captured on location" – to idyllic beaches, and everything in between, including rugged mountain ranges, open desert, dense rainforest filled with ancient ruins, and the beautiful and colorful city of Guanajuato.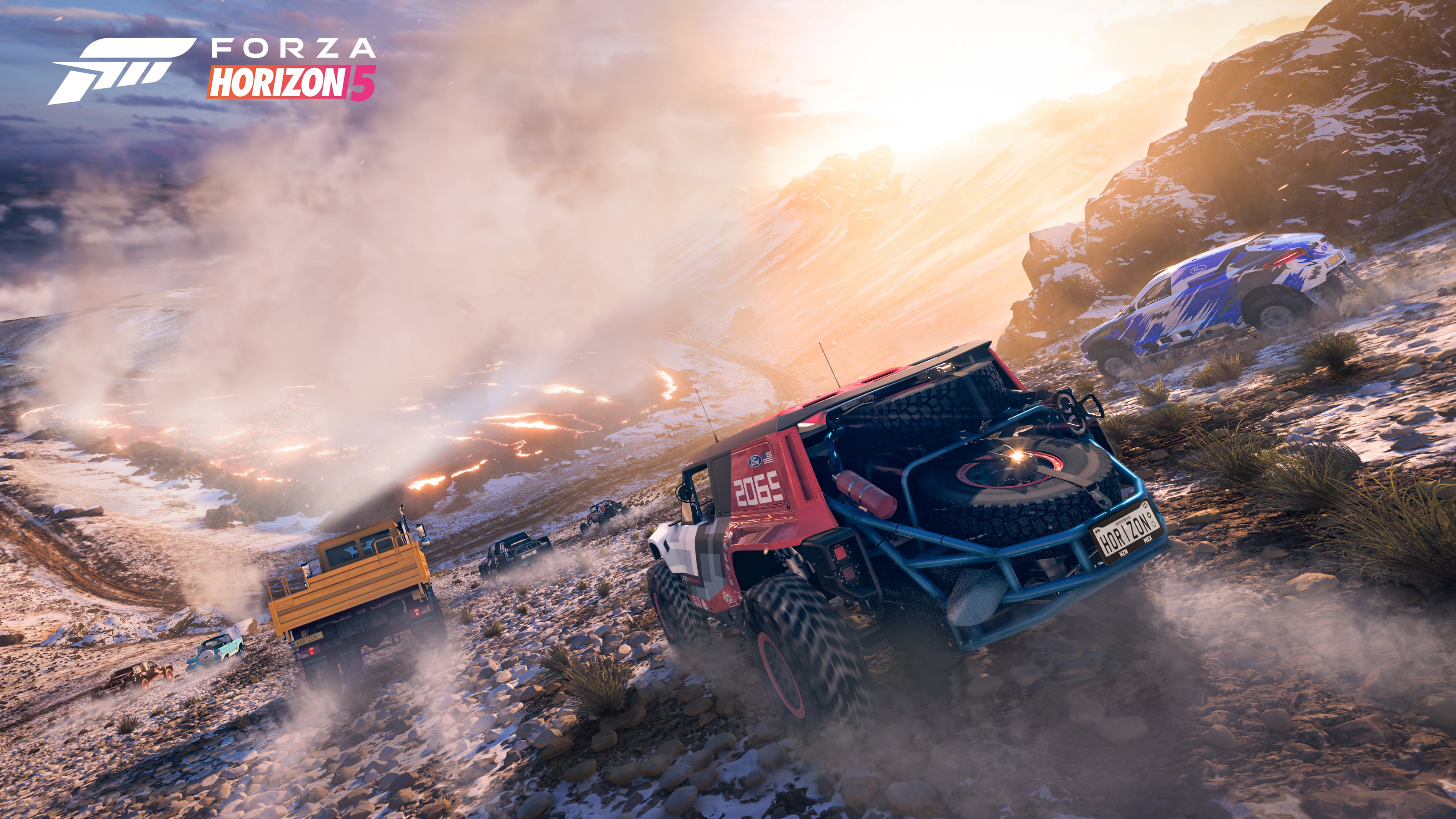 Image via IGN SEA
Within the city alone it has narrow and twisty alleys and streets. In fact, for those who love motorsports, you may know the city as the city where Ken Block and the Hoonigan team shot Gymkhana Ten, 2 years ago.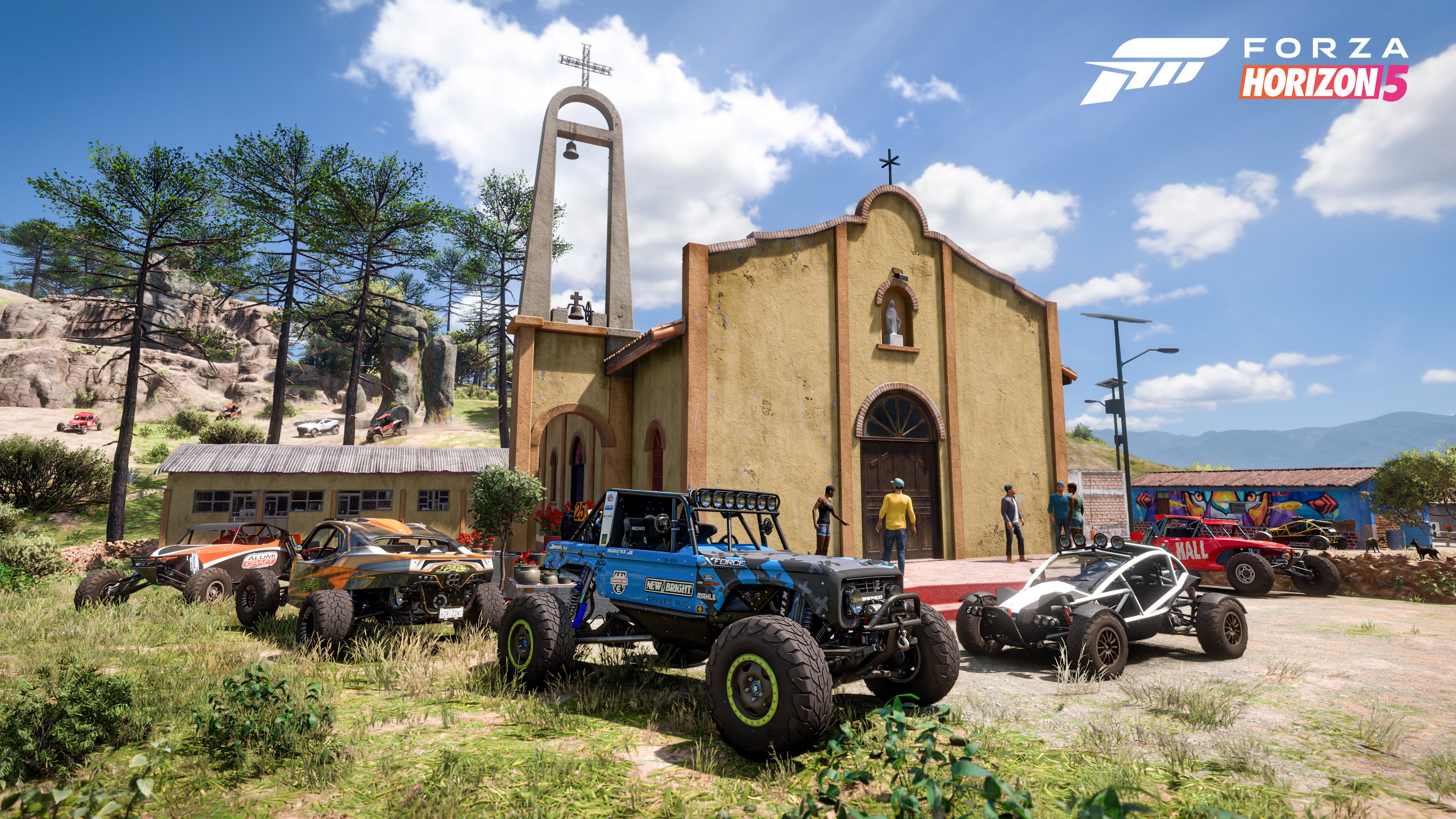 Image via IGN SEA
"Forza Horizon 5 is the largest, most fun, and most beautiful open world we've ever built," says creative director Mike Brown. "And it will truly be an astounding showcase for the Xbox Series consoles when it comes to Xbox Game Pass this November 9th."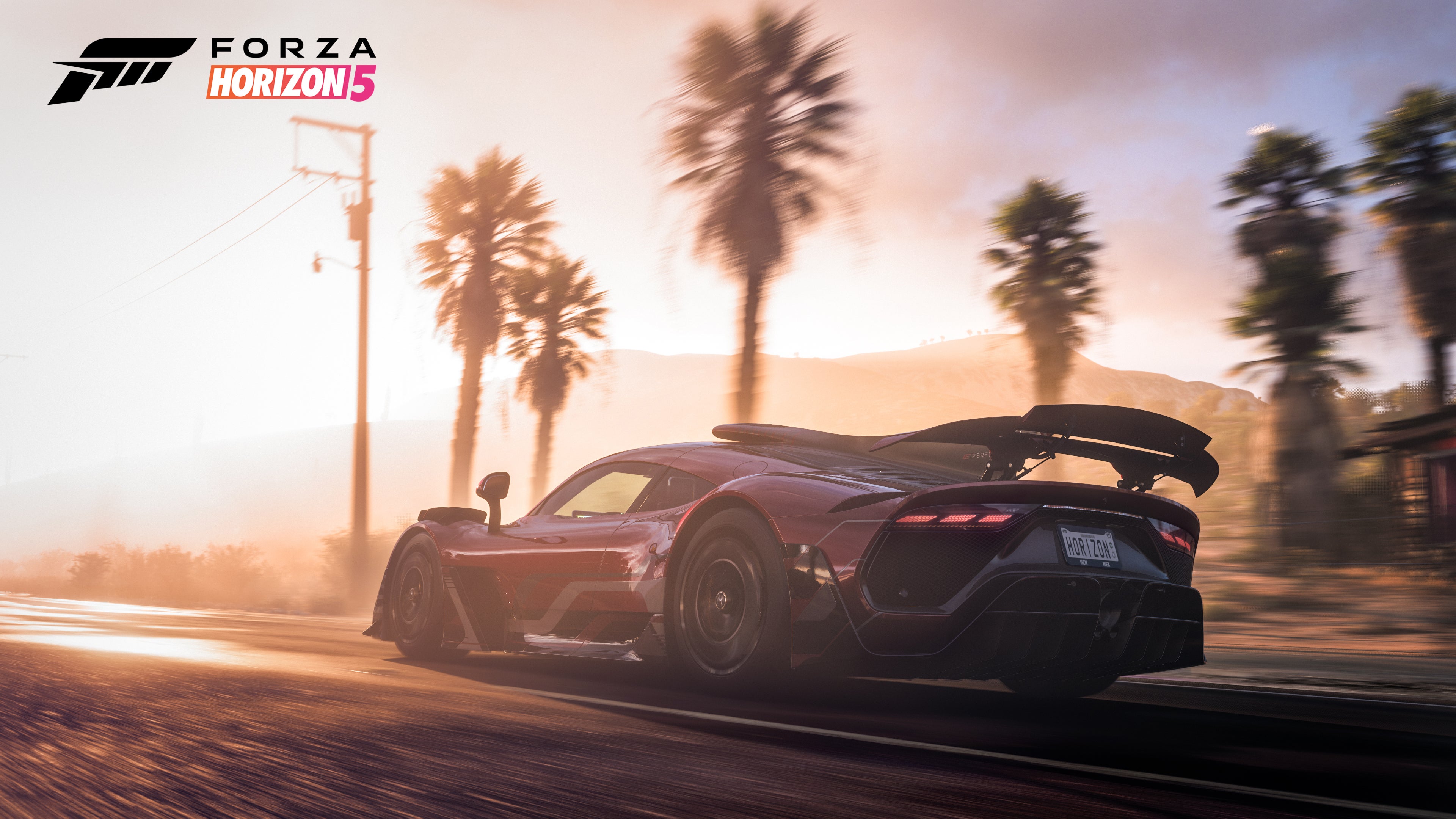 Image via IGN SEA
What's new in the game?
Unlike Horizon 4, players are going to have a blast in the new game as it offers:
More customization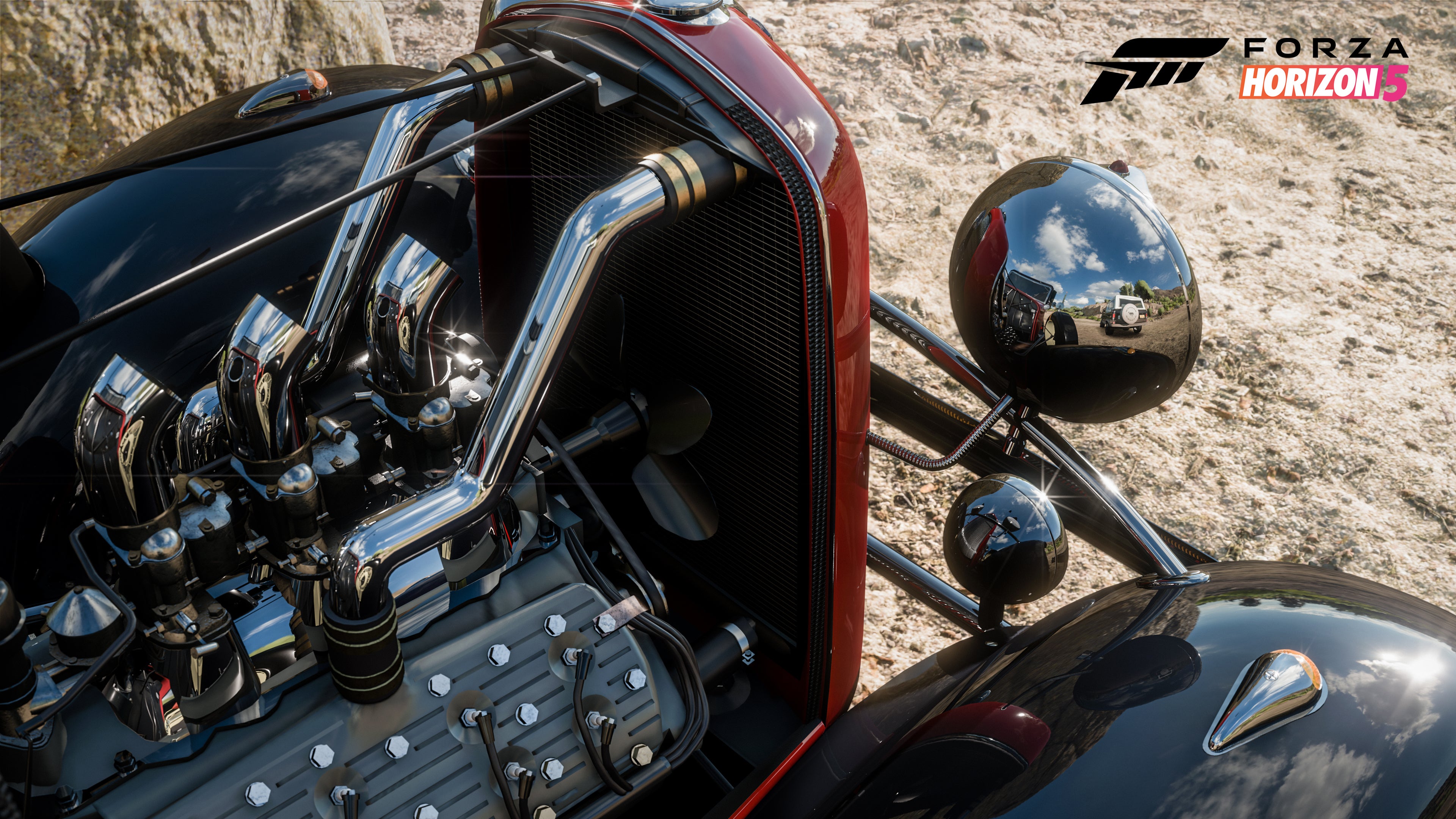 Image via IGN SEA
Cars and characters will be more customizable as they also added 100 new rims, over 100 new visual upgrades and performance upgrades.
The longest highway in the series
The highway is said to have run from corner to corner of the map as the name game boast the largest map in the game.
Will it be as long as the runway from Fast and Furious 6 though?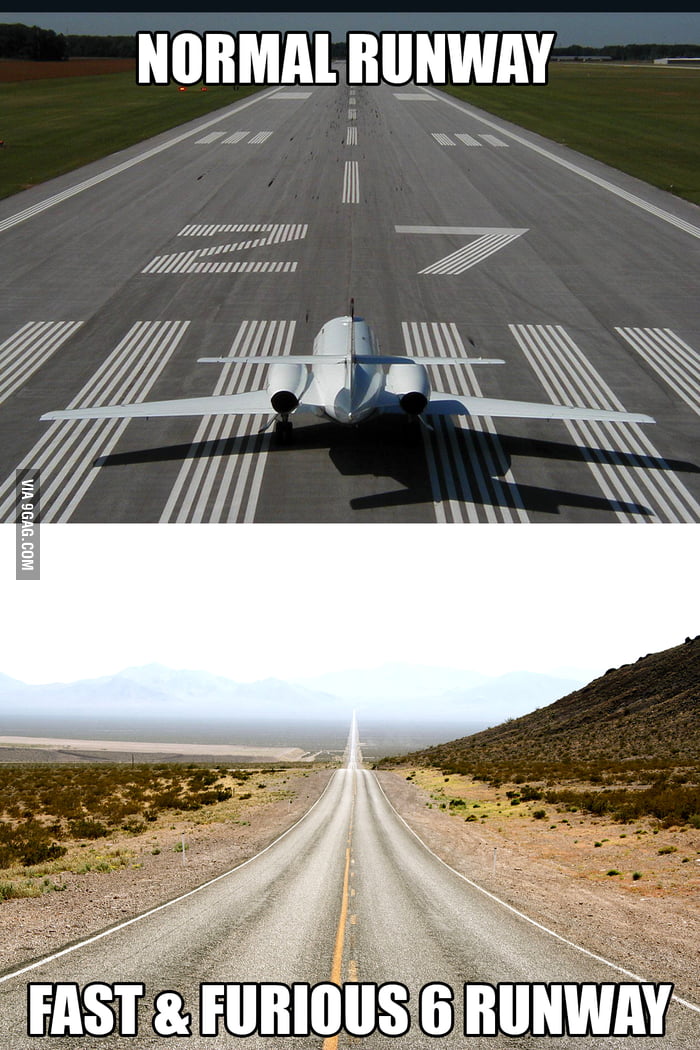 Image via 9GAG
Smarter Matchmaking
A new AI assistant will track the status of each player and links other players of similar skills or interest to give everyone a more enjoyable experience in the game.
Arcade and Minigames integrated into the world
No more loading screens as you'll finally be grouped automatically with other players to complete a specific challenge just like the piñata game we saw in the trailer.
Drop The Top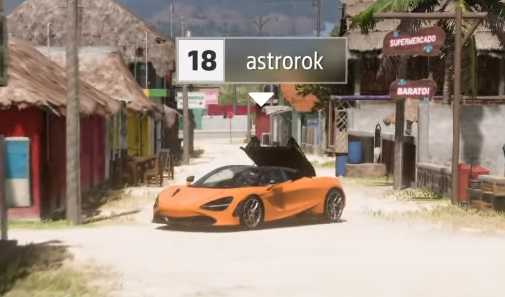 Image via Reddit
You can finally drop the roof of your convertible in the game which previously couldn't be done in Horizon 4. The specific cars in game are not final yet but we'll be expecting a lot to come.
Guanajuato" Two cities in one"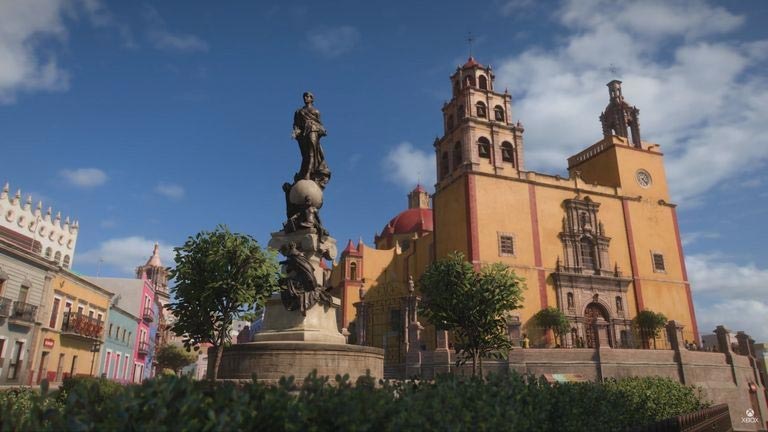 Image via Pagina Central
Guanajuato is the main big city in Forza Horizon 5, and Playground describes it as actually being more like two cities. There's the aboveground main city with colorful buildings and streets, as well as an explorable underground aqueduct system beneath with lots of small tunnels.
Watch the Official Gameplay here:
How much will it cost?
It will cost a kidney… Just kidding.
Prices will vary depending on where your Microsoft store is registered under. Just note that those purchasing via the Microsoft Store will get the game on the 9th of November 2021.
Pre-Order prices in the Microsoft Store, it will cost:
$59.99 for the Standard Edition
$69.99 for the Deluxe Edition
$99.99 for the Premium Edition
If your store is registered in Malaysia, it will cost:
RM234 for the Standard Edition
RM312 for the Deluxe Edition
RM388 for the Premium Edition
The price of the game on Steam has not been announce but it is to note that it will only release on the platform on the 10th of November, a day after its debut.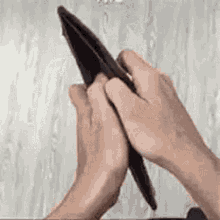 Rip wallet guys.
I've been waiting for the longest time for this game so I'm definitely going to buy the Premium Edition. I've always enjoyed Forza's games and it's a good break from my usual competitive CSGO and Valorant. All I need now is to get a new graphics card and I'm set to play it in Ultra Settings :D
Are you looking forward for the new Forza Horizon 5 game? Let us know in the comments.
Credit to IGN SEA and Microsoft for the resources.

FOMO much? Follow our Facebook and Instagram for more updates.