We all can agree that the one thing we all miss during this pandemic is the ability to travel around the world. It would be a lie if someone said they'd just want to remain here for the rest of their lives.
Recently, the head of the International Air Transport Association (IATA) had confirmed that a Travel Pass app is slated to go live in the coming weeks. The app was originally designed to facilitate passenger screenings at airport check-in and aircraft boarding stages, but it had been updated for passenger immigration clearance upon arrival.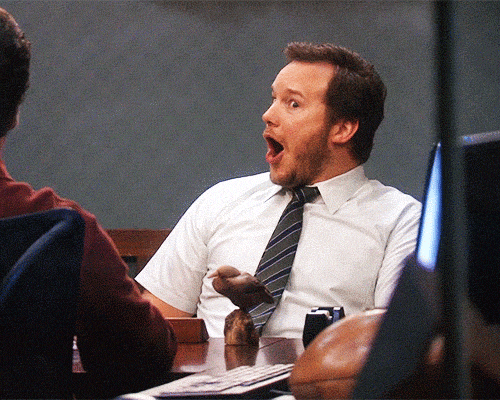 Does that mean no more long lines after landing? That's going to save a lot of time at the airport. For those who frequently travel, you'll understand the feel of waiting in the immigration clearance line.
During an online media briefing, IATA director general Willie Walsh had commented that the feedback from the Travel Pass app had been positive. The app is expected to go live in a couple of weeks as it will undergo another round of tests. An estimated of 60,000 people have already registered to the trial system.
IATA announced on their official Twitter account that Vietnamese airline company VietJetAir will be the next to test the app's capability. Nick Careen who is the senior vice president for airport, passenger, cargo and security of IATA says that he is optimistic of the collaboration, and it will help demonstrate the digital health app securely, conveniently and efficiently.
In fact, did you know that Malaysia Airlines are also among the first to test the app? Earlier this year, the airline has been testing the app when covering flights between Kuala Lumpur and London between 30 April to 31 May 2021. Malaysian Airlines had even announced that they'll be extending and expanding the trial with flights between Kuala Lumpur to Melbourne, Australia and to Narita, Japan.
As of now, the Travel Pass trials for the KL-Melbourne flight had commenced on 30 May and it is expected that other trial-based flights will soon follow after.
Aside from the IATA's health app, Malaysia Airlines had also previously announced that they were in development of their own version of the Digital Travel Health Pass with assistance of the IATA trails but have yet to confirms the plans to debut the Digital Travel Health Pass.
Well, we have to wait for a bit as right now we are unable to leave the country due to our Covid-19 situation and we can only leave the country if one has official business or need to travel for their studies. It's a good effort though that now people are getting vaccinated, we do hope that international travel will soon resume.
Where would you want to travel once international travels resume? Let us know in the comments!
Credit to Lowyat and Social Media for the resources.

FOMO much? Follow our Facebook and Instagram for more updates.