In a special virtual meeting held on Wednesday (June 9), the majority of SEA Games Federation (SEAGF) members rejected the proposal by Vietnam to postpone the event. Eight out of eleven countries called for Vietnam to proceed with the biennial games as planned.
Olympic Council of Malaysia (OCM) president Mohamad Norza Zakaria said that Malaysia is one of the countries that did not agree with the proposal.
In the proposal, Vietnam has proposed the SEA Games to be held in May or June next year, as opposed to the original date, Nov 21 to Dec 2. The country has given the Covid-19 pandemic as a reason for them to postpone the event.
"Due to the increasing number of Covid-19 cases in the region, it is the wish of the Organising Committee of Vietnam to host the 31st edition of the SEA Games in a safe and secure manner," said OCM in a statement.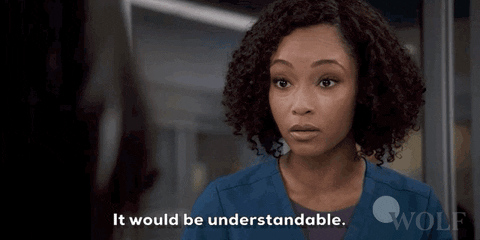 The reason for Malaysia's disagreement being the country's athletes would be facing a busy schedule next year with participation in the Beijing Winter Olympics from Feb 4 to 20, Birmingham Commonwealth Games (July 28 to Aug 8) and Hangzhou Asian Games (Sept 10 to 25).
Eight countries rejected the proposal, including Malaysia. Two countries including Vietnam supported it, while Laos abstained.
The countries that rejected the proposal said that they are already in the midst of preparations for the Games.
The organisers are given two weeks to come up with another proposal that would satisfy all competing countries, with the SEA Games Federation Office working closely with them.
Let's hope by the time that the event commences, the pandemic is under control already.
Credits to Free Malaysia Today for the initial coverage.
FOMO much? Follow our Facebook and Instagram for more updates.