Yesterday (June 9), National Covid-19 Immunisation Programme (NIP) Coordinating Minister Khairy Jamaluddin said that the government is expecting some delay in the delivery of the supplies for AstraZeneca Covid-19 vaccine from Thailand.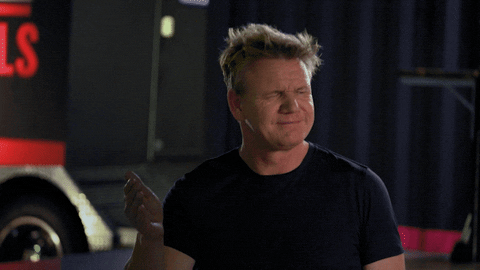 "Yes, we are expecting some delay. I have been on calls for the last two to three days with AstraZeneca as well as other governments to make sure we can shore up our supply for this month," he explained.
Khairy also added that the country is supposed to receive 610, 000 doses from Thailand in June and another 410, 000 doses in July. However, he did not specify how long the deliveries would be delayed for or how many shipments would be affected.
The vaccine, developed by the British-Swedish firm with Oxford University, had signed an agreement with Thailand's Siam Bioscience last year to be its vaccine manufacturer and distribution centre in South-East Asia.
Other countries that are experiencing the same issue with the Thai vaccine manufacturer include the Philippines and Taiwan.
The Philippines was promised 17 million doses, but the amount was reduced and the shipment got postponed by several weeks. Meanwhile, Taiwan had only received about 100,000 doses as opposed to the 10 million shots ordered.
So far, Siam Bioscience and AstraZeneca have not responded to requests for comments on the issue.
I hope we will get the answer (and vaccines) soon.
Credits to The Star and CNA Asia for the initial coverage.
FOMO much? Follow our Facebook and Instagram for more updates.