Recently, Apple had announced some major changes to their premium cloud storage subscription service and the changes bring three major new features which are 'private relay', Hide My Email and extra support for HomeKit Secure Video. These announcements were made at the 2021 Worldwide Developers Conference.
Private Relay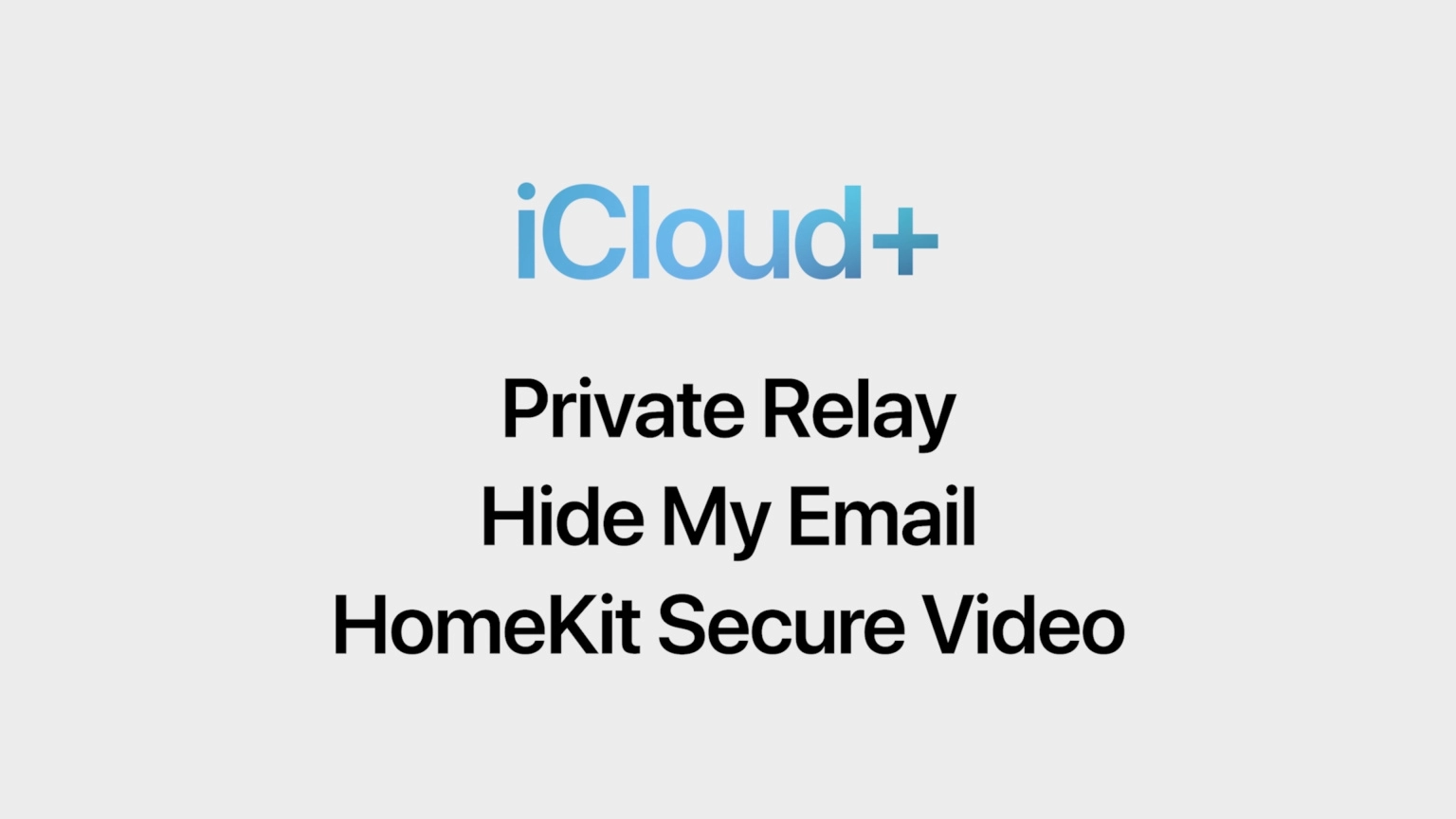 Image via Soya Cincau
This feature will first direct your web traffic to Apple's own server and will then scrub your IP address. Web traffic then gets sent to another server maintained via a third party which adds a temporary IP to your address before sending it back to the original destination.
However, due to regulatory reasons, this feature will not be available in China, Belarus, Colombia, Egypt, Kazakhstan, Saudi Arabia, South Africa, Turkmenistan, Uganda and the Philippines.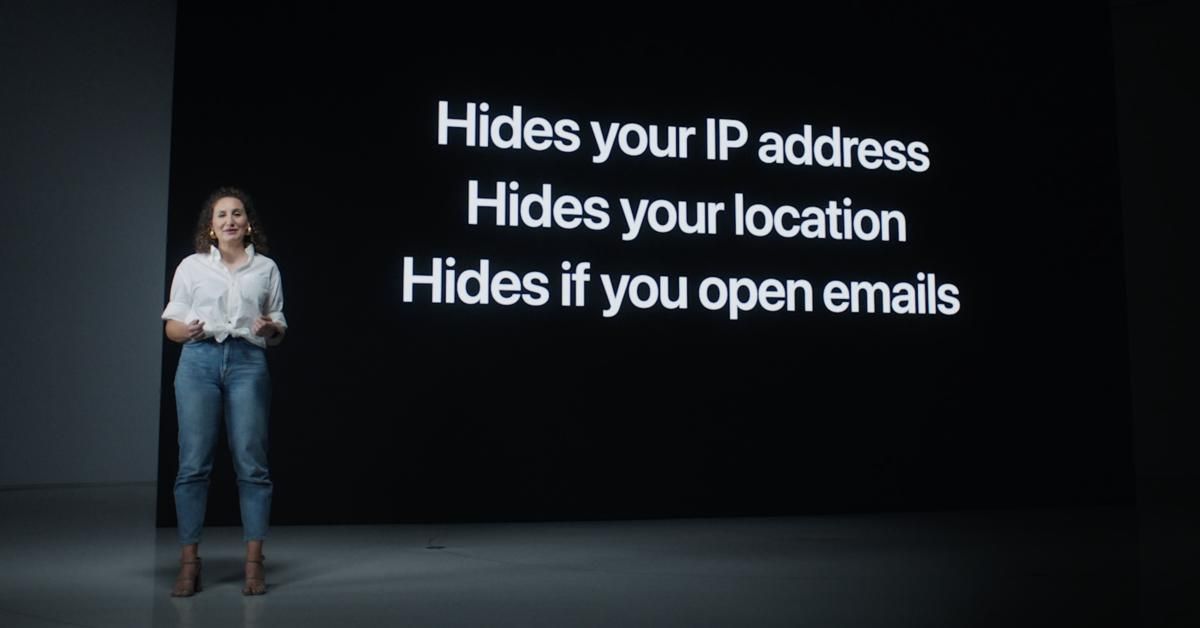 Private relay is an effort by Apple to increase the privacy of users as in previous years, IP addresses have been used by advertisers to deduce user identities and track their location data. Apple had also made it easier for users to opt out of the sharing advertising details.
The function is like a VPN but Apple claims otherwise as it sends data through two hops which prevents one party from seeing our browsing data.
Hide My Email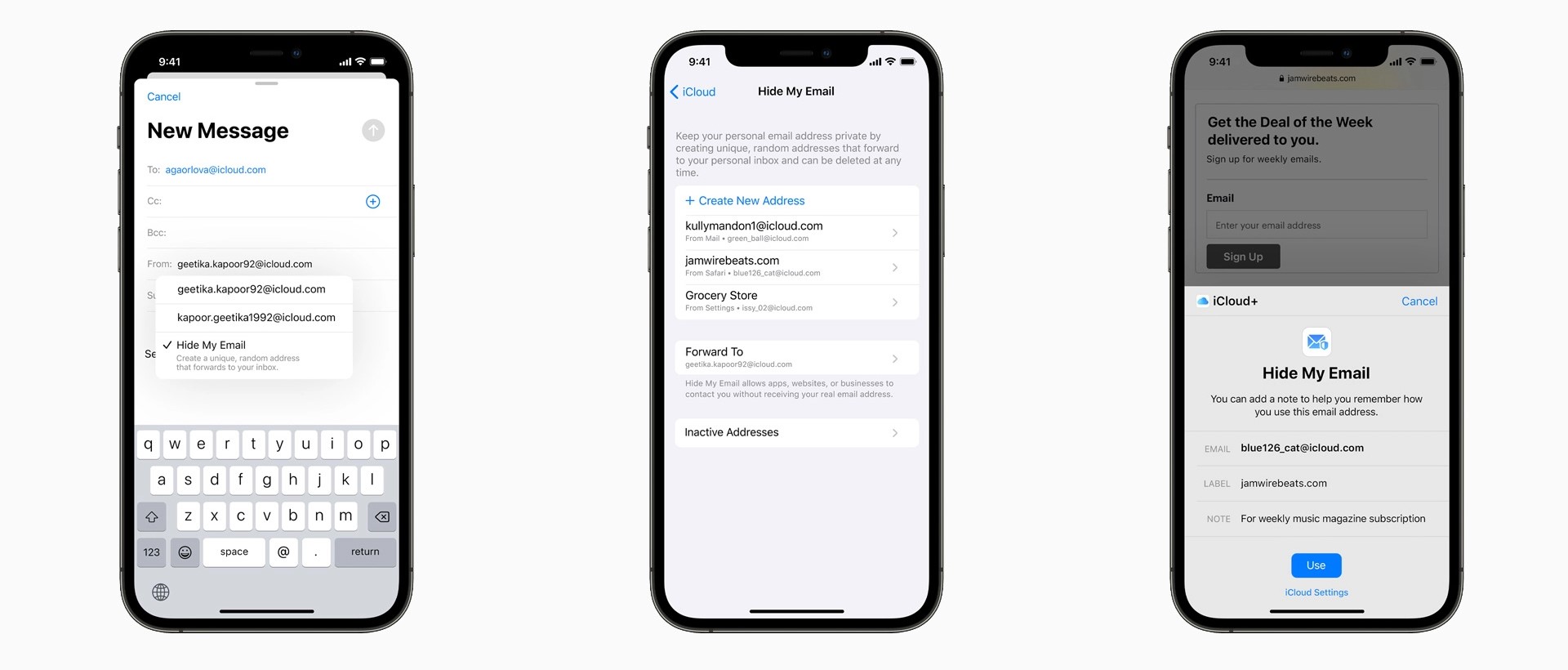 Image via Apple
This feature allows users to create new and unique random email addresses when you would like to keep your personal address private. The email is programmed to forward mail back to your personal inbox as well.
The Hide my Email function is built directly into Safari, iCloud settings and the Mail app. Additionally, you do not have a limit on how many emails you can create and delete. Best part of all is it gives you control of who can contact you via email as well.
HomeKit Secure Video support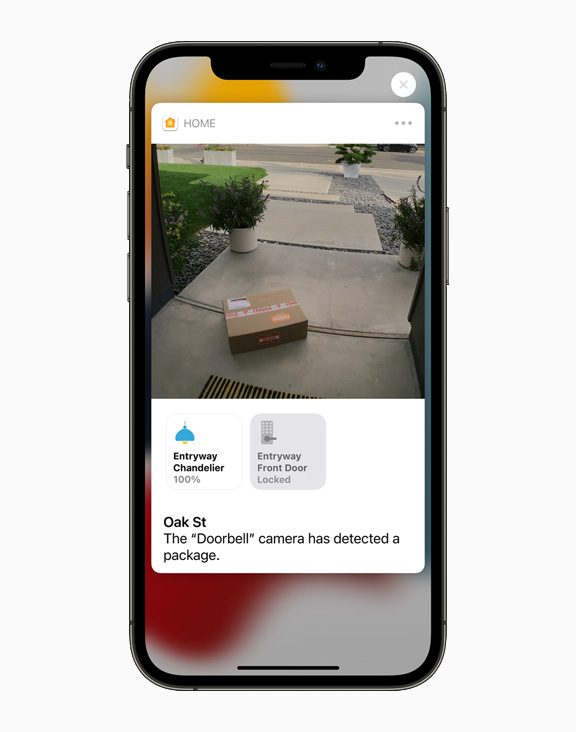 Image via Apple
In regards of iCloud+, Apple has expanded with a built-in support for HomeKit Secure Video. Users can connect even more home security cameras and collect footage for them. Best part of this is the footage collected will not add up to your storage.
HomeKit Secure Video will ensure that the activity detected by your security camera will be analyzed and encrypted by your device and then stored to your iCloud.
iCloud+ Pricing
With the launch of the new iCloud+, only those paying for Apple's premium subscription will be entitled for both he extra storage and extra features. The price will remain the same as the old iCloud starting at RM3.90/month for 50GB and RM11.90/month for 200GB and RM39.90/month for 2TB.
Looks like Apple users will have a lot of exiting things to look forward to. I'm still skeptical about Hide My Email as some may take advantage of using "disposable" emails to possibly scam others but overall, the updates are great.
What do you think of Apple's new announcement? Let us know in the comments.
Credit to Soya Cincau and Apple for the resources.

FOMO much? Follow our Facebook and Instagram for more updates.