On Sunday (June 7), Loki, a Disney+ original series, revealed a clip teaser that confirms the fans' suspicion and expectation of the character.
Although it was less than a second long, eagle-eyed fans managed to spot Loki's sex as "Fluid" in the first frame of the video.
Michael Waldron, Loki's head writer, said that they had worked really hard to bring this version of the character closer to the comic book iterations of the Norse god.
"I know how many people identify with Loki in particular and are eager for that representation, especially with this character," he said.
Meanwhile, Tom Hiddleston who plays Loki said he is really pleased that they were able to touch on the issue in the series.
"It's always been there. Loki as a character has had such a broad-ranging and wide-ranging identity. He's always been a character you could never put in a box, you could never pin down," he stated in an interview at the screening.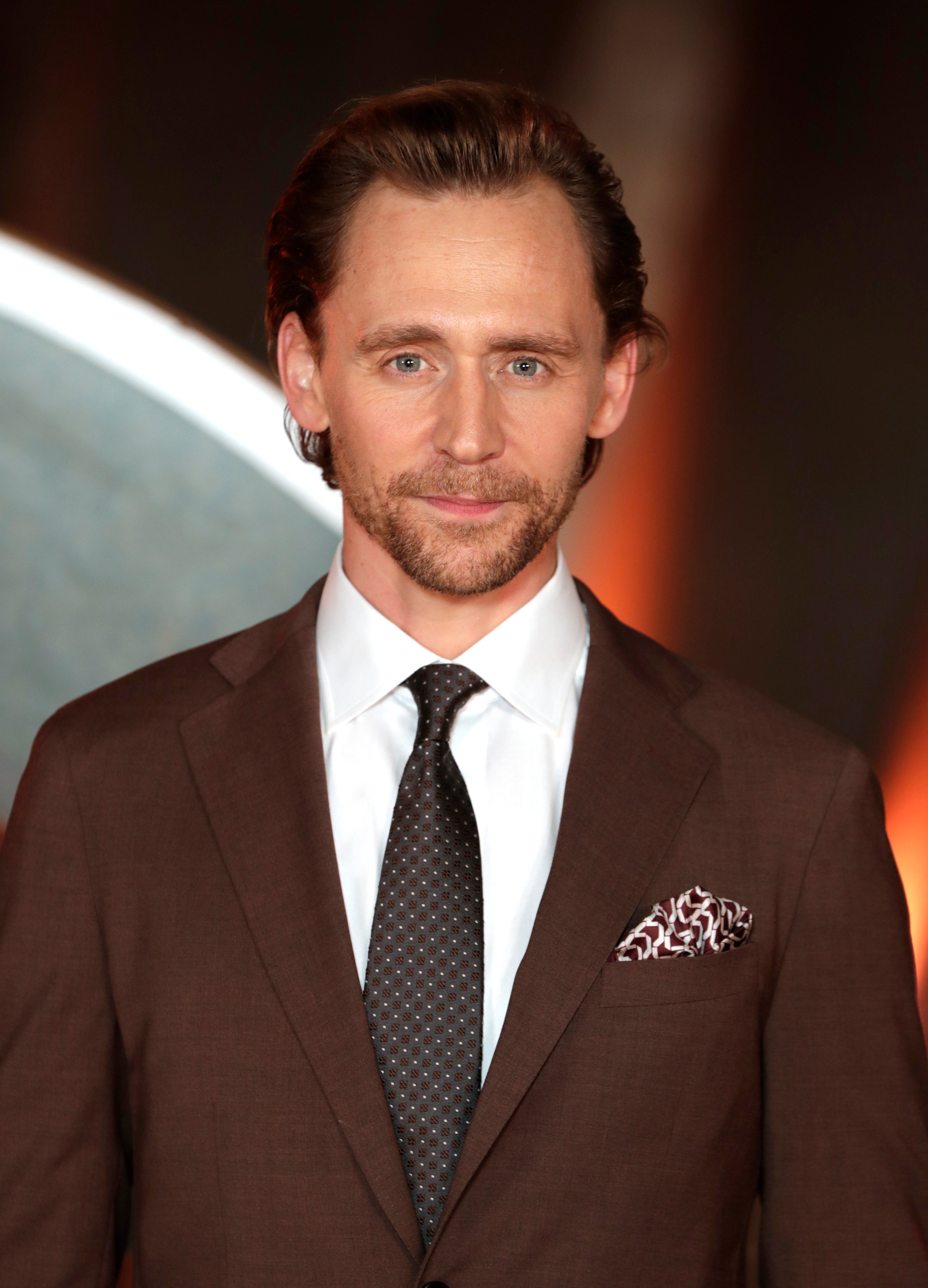 Image via Loki (Twitter)
The new six-episode series is set to begin streaming today (June 9), and tells the story of Loki just after the Battle of New York when he escapes from Avengers custody and steals a time stone known as the Tesseract.
Though it's just shown in one frame, it is enough for the people who identify as gender fluid to be happy, and it goes to show how important media representation of the minority is.
Credits to The Sun Daily and IGN Southeast Asia for the initial coverage.
FOMO much? Follow our Facebook and Instagram for more updates.