WhatsApp users, it's time to rejoice! The messaging app is getting several new features that we're all waiting for!
WABetaInfo, who had the privilege to chat with WhatsApp CEO Will Cathcart and Facebook CEO Mark Zuckerberg, revealed that the app is going to roll out a few new features that will make the users happy.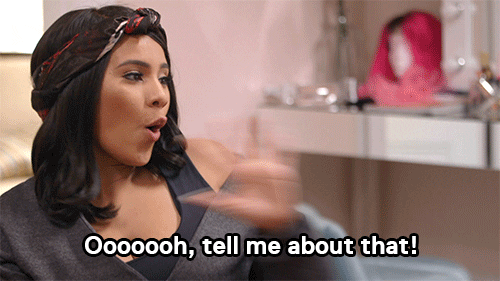 One of the biggest features that will be available is enhanced privacy with new self-destruct options, which lets users enable the "View Once" option to limit the receiver to view the media sent once only, although it doesn't stop them from taking a screenshot or screen record. Currently, the privacy option only allows messages to disappear after seven days if the users enable the 'Disappearing Messages' option.
Another update, which is probably the most wanted feature on Whatsapp, will allow the users to use WhatsApp on four devices, instead of only two. Mark Zuckerberg said that it was a real challenge to sync all messages and content across multiple devices, but it will happen soon. He also added that four devices, including iPad can be linked with the new feature.
You think that's all? There's even more exciting news!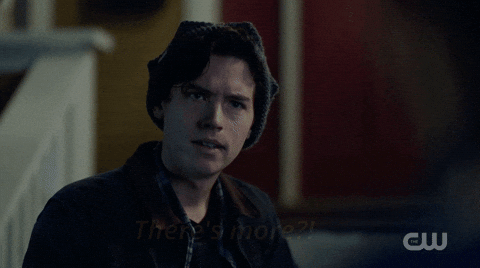 The multi-device support will continue to work even if your phone is dead or offline! Mark is proud to say that it will still retain end-to-end encryption. This new feature will be available to Beta users in the coming months in order to gain feedback.

Apple FaceTime wants to compete with ZOOM
In another update, Apple has announced that anyone —including Android and Windows users— will soon be able to join FaceTime calls.
This new update shows that Apple is opening up its services to other platforms in an effort to avoid their users from defecting to other video chat apps, such as Zoom or Microsoft Teams.
However, the update does not mean FaceTime for Android. Instead, an Apple user can chat with their friends who do not have an Apple product using a unique shared web link. The receivers can jump in and participate in the call, without having to install any special application, if they already have the latest version of Google's Chrome or Microsoft's Edge web browser
Apple also said that it is still end-to-end encrypted so it's still private.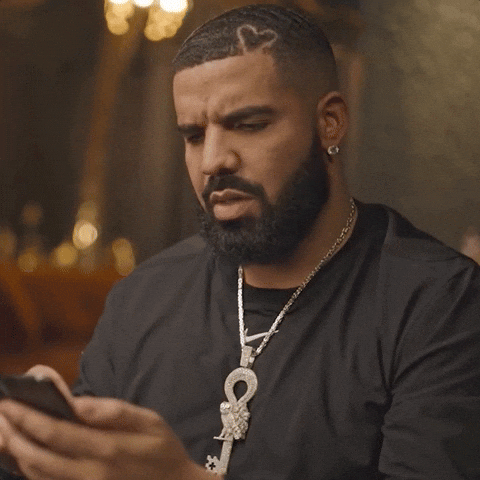 With all these new updates, I think it's safe to say we're all staying connected even with the distance.
Credits to Malay Mail and CNBC for the initial coverage.
FOMO much? Follow our Facebook and Instagram for more updates.