Its that time of the year again. The youth will soon be able to claim credit for their eWallets.
The Ministry of Finance has announced that the eBelia eWallet program which will provide RM150 eWallet credits to the youth of Malaysia. An allocation of RM300 million was made and it will benefit up to 2 million Malaysian youths. Redemption for the eWallet will be from 1st June 2021.
The previous initiative of the programme which involved eWallets only supported a limited number of apps but with the eBelia program, it will support a total of 4 eWallets which are:

1) BigPay
2) Boost
3) Shopee
4) Touch 'n Go eWallet
Do take note though, there will be a period for those to redeem the RM150 which is from 1st June 2021 till 22nd July 2021. The catch of this is that the credit given must be utilised by 31st July 2021. Wait, so they give us money only to make us use it all by a given time?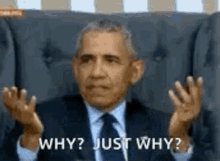 Interestingly, Grab was not included in the list of supported platforms under the program.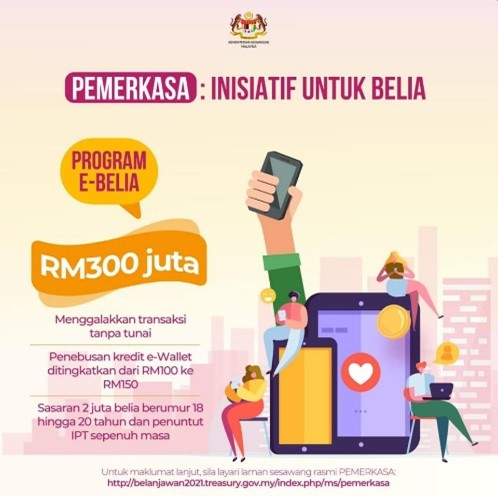 Image via Soya Cincau
The Ministry of Finance said that the eWallets combined over 30 million active users and have a network of over 1 million merchants both online and offline channels.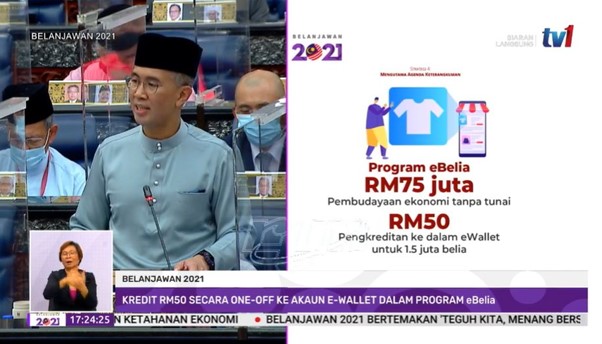 Initially, the budget allocation allowed RM50 eWallets but it has been changed to RM150.
Image via Lowyat
"Each eligible applicant can claim RM150 in the form of e-wallet credit from one of the participating e-wallets, which will be topped up with additional incentives in the form of cashback, vouchers, reward points or coins by the chosen e-wallet throughout the campaign period," the ministry said.
The eBelia programme is designed to give financial aid to young people and full-time students while promoting cashless spending among the youth. The program will be open to youths 18 to 20 and full-time students enrolled in courses equivalent to diploma or SMK4 and above in both public and private institutions of higher learning.
I do think it's a good initiative but setting a deadline to utilise the money seems a bit odd? Although it's good to give the youth money but I believe the money can also be used and push towards the vaccination of our citizens from the Covid-19 virus instead. The sooner we curb the virus, the better it will be for our economy.
What do you think of the initiative? Let us know in the comments below.
Credits to Soya Cincau and Lowyat for the resources.

FOMO much? Follow our Facebook and Instagram for more updates.